News Briefs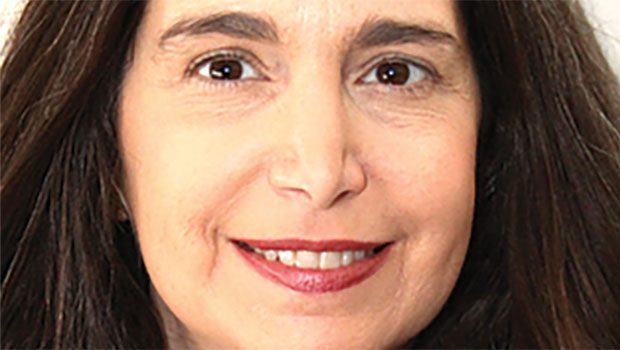 Published on October 2nd, 2017 | by Publisher, Natural Awakenings New Mexico
0
Complimentary Medical Intuitive Sessions
Medical intuitive, Transpersonal Psychologist, spiritual and holistic health practitioner, Ananda Mayi, is offering complimentary medical intuitive sessions during the month of October at Santa Fe Wellness Center in Santa Fe. 
As a medical intuitive, Mayi has the ability to see imbalances in her client's bodies and bring healing to the aspects that are out of balance. In addition, she helps her clients resolve issues through divine grace spiritual healing, homeopathy, herbology, energy work, and Transpersonal Psychology.
"Healing is letting go of what causes you pain," she says. "Forgiving yourself for all and forgiving all others, praying for world peace, becoming this peace, and vibrating at the frequency of peace. This is true healing. All is easily tolerated when grounded in such a deep place of truth."
Mayi shares that grace and love are both special ingredients in healing. "Grace is your prayers answered. Love brings balance and harmony into one's life. Healing with the benefits of grace and love ignites a powerful energy capable of transformation."
Santa Fe Wellness Center is located at 1418 Luisa St., Ste. 4 in Santa Fe. Ananda Mayi is available for in-person sessions on Tuesdays. To book your appointment, call 505-780-5687 or visit SantaFeWellnessCenter.com.