News Briefs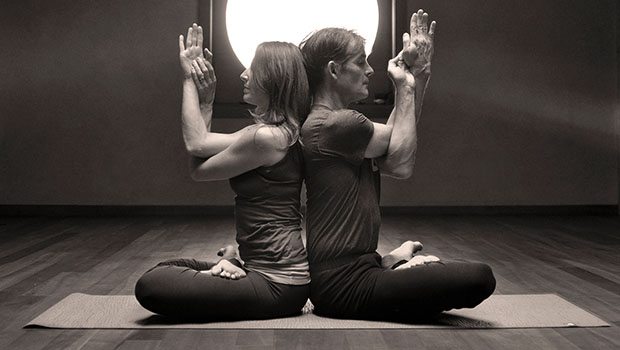 Published on August 31st, 2017 | by Publisher, Natural Awakenings New Mexico
0
The Power of Practice and Deep Silence Immersion
Prajna Yoga Hosts 7 Day Yoga Immersion. Prajna Yoga announces their upcoming 7 Day Immersion being held October 25 to 28 and October 29 to November 1. "The Immersion is a deep dive into your core strength, inner essence and being," says Prajna Yoga founders Tias and Surya Little. "Join us for sacred time to strengthen your yoga practice, meditation, dharma and silence."
The Power of Practice, which is held the first 3.5 days, is designed to inspire and challenge students to new levels of practice through dynamic, fun and creative sequencing. The remaining 3.5 days, Dropping into Deep Silence, are devoted to silence as a potent means to deepen one's practice. "Through the alchemy of SATYA, yoga practice and seated meditation, the silent retreat setting helps awaken new insights into the mind, body and heart," assures Surya.
"Being removed from the demands of our daily rhythms and responsibilities for seven days, we hold sacred practice, sacred space and sacred silence together," says Tias. "The retreat time is an invaluable way to nourish ourselves, while establishing an antidote for the 'habit body and habit mind'."
This Immersion provides one silent retreat requirement for candidates of the Prajna Yoga 500 hour program and 45 certificate hours. It is ideal for students with a strong, dedicated yoga and meditation practice.
Register for The Power of Practice and Dropping Into Deep Silence and receive 10% off each event for a total discount of 20% off the 7 day immersion.  For more information, contact Prajna Yoga at 505-988-5248 or PrajnaYoga.com.