Business Profile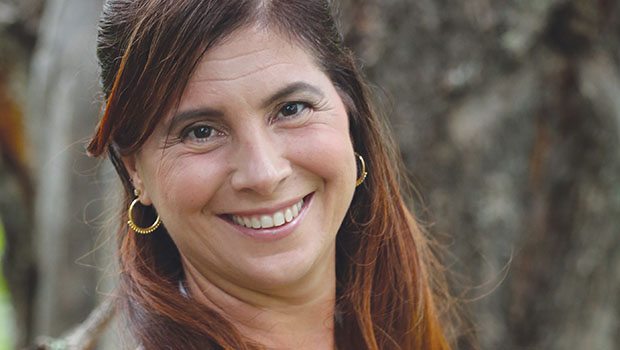 Published on August 31st, 2017 | by Publisher, Natural Awakenings New Mexico
0
Maria E Garré, M.Ed, AP, AYT, ERYT500
New Mexico School of Yoga Director, Maria E Garré, has been an educator, author and practitioner in the field of wellness, yoga and Ayurveda for over 20 years. She is an Ayurvedic practitioner, Ayurvedic yoga therapist and prana vinyasa trainer. Her lifelong dedication to studying and teaching brings forth an integrated and practical approach to all of life. Academically she has studied philosophy, biomedical science, education and Ayurveda.
Garré's root teachers in yoga, therapy and Ayurveda—including Janine Galati, Shiva Rea and Vasant Lad—have inspired an integrated, yet authentic approach to uniting the wisdom within the Vedic healing sciences. Her teachings are also fertilized by her more than 12 years of travel to India to learn from the source.
Join or connect with Maria Garré through her various retreats, trainings and online offerings throughout the world.
Maria E Garré, M.Ed, AP, AYT, ERYT500
MariaGarre.com
NMSchoolOfYoga.com