News Briefs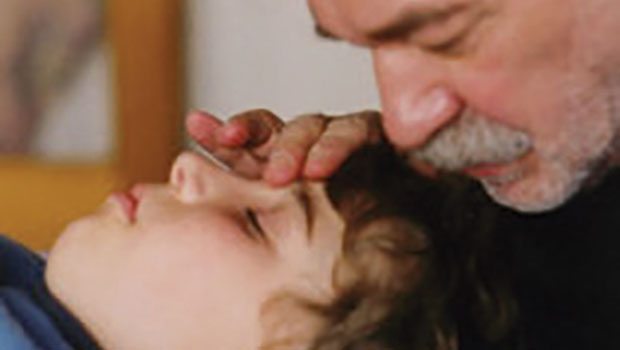 Published on August 31st, 2017 | by Publisher, Natural Awakenings New Mexico
0
Discover the Role of the Psoas in Emotional Well-being
The Cranio Sacral School of the Masters is excited to present a workshop titled The Psoas:  Its Role in Pelvic Integrity and Emotional Well-being is being held October 20 to 22 at Blue Desert Hale in Tijeras. In this three-day class, attendees will explore the structure and function of the psoas and its interrelationship with the pelvis, breath, alarm system, emotions and more.
"Our psoas is the only muscle to connect our upper body to the lower.  Its location deep within the core puts it in touch the enteric, central and autonomic nervous systems. This large and dynamic muscle passes through the pelvis, has direct contact with the kidneys and diaphragm and is part of the deep front fascial line," explains workshop facilitator Etienne Peirsman, MM, founder of the Cranio Sacral School of the Masters. "As the container for our most primal fears and our everyday stresses, the psoas reflects how safe and empowered and how centered and congruent we feel.  Its health is critical to our feeling grounded and at ease in the world."
Location: Blue Desert Hale, 38 Pine Haven Road, Tijeras, New Mexico. For more information and to register, call 505-503-5137 or visit CranioMasters.com.