News Briefs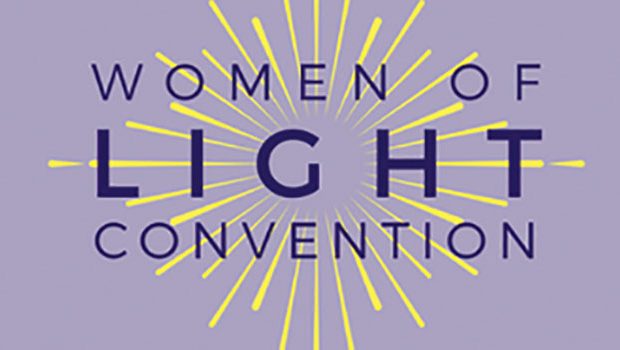 Published on August 30th, 2017 | by Publisher, Natural Awakenings New Mexico
0
The Women of Light Convention
The Women of Light Convention (WOL) is being held September 16 from 8 a.m. to 6:30 p.m. at the Albuquerque Convention Center. In its inaugural year, WOL is New Mexico's only conference of its kind, bringing more than 1,500 women together of all walks of life to be inspired through illuminating messages, to ignite connection with other women, and to brightly serve our community.
WOL provides an all-inclusive platform for the brilliant work women are doing to be highlighted, and to share with the community about their lives, failures, and success through a seminar-conference setting.  These experts bring dimension and accredited knowledge to topics that all women can be passionate about, including education, fitness, entrepreneurship, social issues, leadership, and so many more!
By shedding light on such a diverse group, WOL creates a unique draw that allows the boundaries of politics, religion, socioeconomics, and generational differences to be bridged with light.
National speakers include Elizabeth Smart, author, speaker and survivor; Stephanie Nielsen, author, speaker, blogger and burn survivor featured on Oprah; and Meg Johnson, author, motivational speaker and paraplegic.
Location: 401 2nd St. NW, Albuquerque. For more information, call 505-585-3831 or visit TheWomenOfLight.com.