News Briefs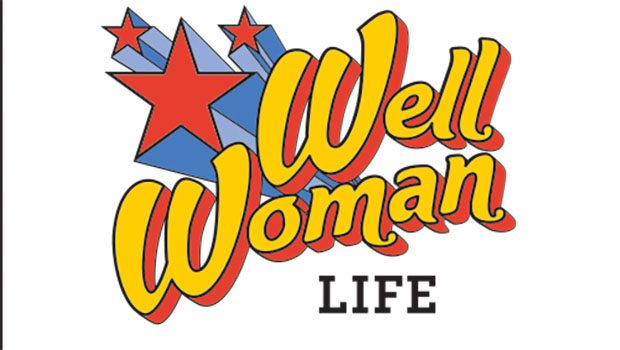 Published on August 30th, 2017 | by Publisher, Natural Awakenings New Mexico
0
Well Woman Life SuperPower Retreat
Well Woman Life founder Giovanna Rossi, along with Lindsay McCoy and the rest of the Well Woman Team, are excited to announce Well Woman Life's SuperPower Retreat is being held October 26 and 27 at Sunrise Springs Resort in Santa Fe.
This event, geared toward teaching women to find and use their superpowers in both their personal and professional lives, features world-renowned guest speakers and women leaders that will empower attendees to live a Well Woman Life.
"You are committed to your work, to your family and friends, and you make a difference in your community. But it's a lot to handle and keep track of, and sometimes you lose yourself," shares Rossi.  "Come connect with yourself and with other powerful women, as we journey together to find and use the superpowers that make us the awesome women we are."
Attendees will be inspired by guest speakers such as Vera De Chalambert from Kali Takes America and Jacquette M. Timmons, financial behaviorist as seen on FOX, CNN and Good Morning America.  "Enjoy the beauty and ambiance of a five star resort with food that nourishes the body and an environment of healing and rejuvenation," says Rossi.  "This is the perfect way to take time for you and connect with other powerful women."
Location: 242 Los Pinos Rd., Santa Fe. For more information, email info@wellwomanlife.com or visit WellWomanLife.com/retreat.