News Briefs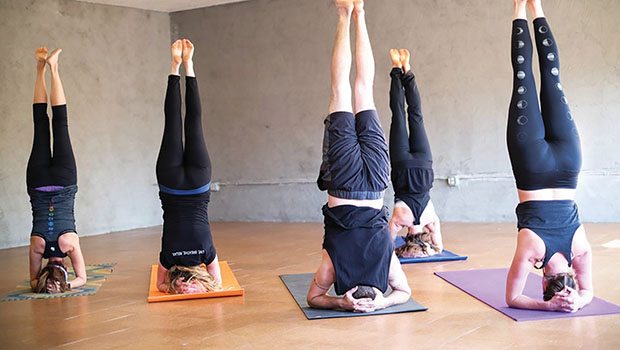 Published on August 30th, 2017 | by Publisher, Natural Awakenings New Mexico
0
The Remedy Day Spa Re-Launches Yoga Program
Just in time for fall, The Remedy Day Spa & Wellness Center in Albuquerque is opening their yoga studio with a new complete set of daily classes.
"We are excited to reintroduce yoga as an addition to our offerings," shares owner Mandy Warr. "We believe in wellness and want to offer our community a full spectrum of services and classes.  We know that self-care includes mind and body, so yoga is the perfect addition to your day at The Remedy!"
Location: 113 Vassar Dr. SE, Albuquerque. For more information, visit TheRemedyDaySpa.com or call 505-265-9219.