News Briefs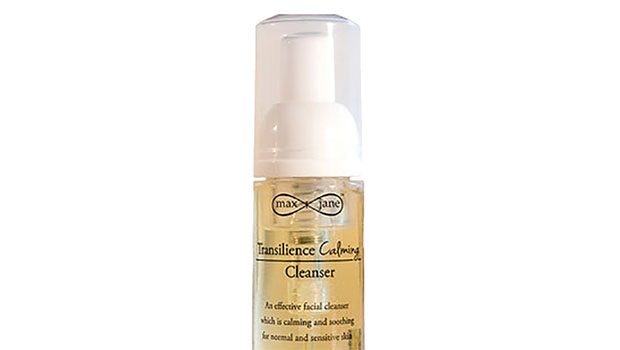 Published on August 30th, 2017 | by Publisher, Natural Awakenings New Mexico
0
New Mexico Company Wins Best Natural Beauty Product Award
Maxandjane's Transilience Calming Cleanser won in Yoga Journal's 2017 Natural Beauty Awards for the best new natural face cleanser. After undergoing rigorous review and testing among a competitive lineup of products, including those from much larger companies, Transilience Calming Cleanser rose above its competitors for effectiveness, and natural high grade ingredients and formulation.
Transilience Calming Cleanser is a gentle, low foaming gel, providing exceptional cleansing for all skin types, including sensitive. At the same time, it is thorough enough to remove mascara. The cleanser is formulated from all-natural botanical ingredients and is designed to maintain the skin's balance and luminosity through skin-identical ingredients. Many of the ingredients are grown using biodynamic and organic methods, on the company farm in the high desert of New Mexico. No synthesized ingredients are used in any the company's seven products.
"This is a major award, and we are pleased to see our dedication to pure products using skin-identical ingredients recognized among industry leaders in natural Skincare" says Susan Nichols, co-founder and formulator for maxandjane's skincare line.
Transilience Calming Cleanser comes in a three-month supply pump bottle, and sells for $19. Visit MaxAndJane.com for more product and ordering details.