Spotlight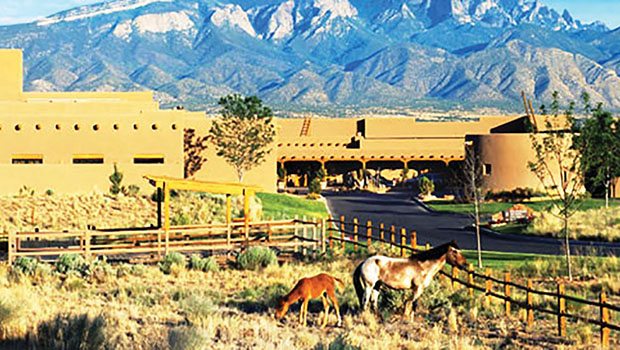 Published on August 30th, 2017 | by Publisher, Natural Awakenings New Mexico
0
Chaos to Coherence Retreat with Gregg Braden and Bruce Lipton
From Chaos to Coherence: The Power to Thrive in Life's Extremes is being held September 28 to October 1 at the Hyatt Regency Tamaya Resort & Spa in Santa Ana Pueblo, New Mexico.
During this special four-day retreat, attendees will get a chance to spend close, rare time with renowned best-selling authors and speakers Gregg Braden and Dr. Bruce Lipton as they lead the group through some of the most recent discoveries merging science and spirituality in the alchemy of the human heart.
Braden and Lipton provide a paradigm-shattering synthesis of ancient wisdom and frontier science, new knowledge that reveals the planet is experiencing an extraordinary evolutionary event—the dawn of a new civilization. The duration of each day spent up close with their teachings, all set in the rugged beauty of New Mexico's high desert and on the native Santa Anna pueblo, contributes to a unique personal experience that's just not possible at the larger keynote-oriented conferences.
Presenting new research ranging from human evolution and epigenetics to the new field of neuro-cardiology—the bridge between the brain and the heart—the pair describe discoveries that overturn 150 years of conventional scientific knowledge.
For more details visit ShalohaProductions.com.