Local Insights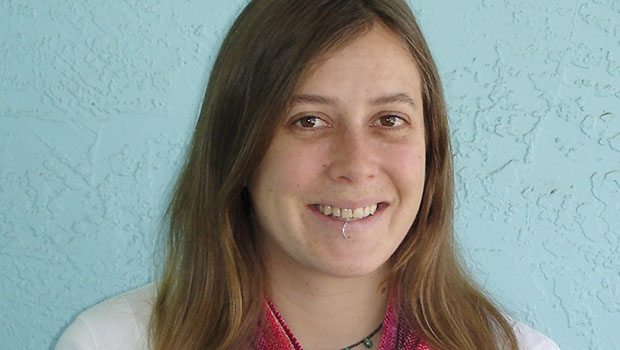 Published on July 28th, 2017 | by Kathryn Ater
0
Thermography for Safe Breast Health Screenings
by Kathryn Ater
It seems there are always "new" breast cancer screening guidelines and controversy surrounding them.  Assessing the risks and benefits of mammography seems to be ever changing these days.  What is clear from many studies is that radiation to the breast tissue on an annual basis does increase breast cancer risk.  The amount of increased risk varies, but with so much advanced technology available, it seems smart to begin using mammograms only when indicated instead of as a standard yearly screening tool.  MRI and ultrasound are structural exams used in conjunction with mammograms to gain more information.  All can be useful when indicated.  Some are cost prohibitive.
Thermography
A safe adjunct offering a physiological (active) picture of breast health versus a structural (static) picture of breast health is thermography.  When used in combination with mammography, manual exams, ultrasound or MRI, thermography can give us a more complete picture of what is happening in the breast tissue.
Thermograms use symmetry, vascular patterns and thermal measurements to create a risk assessment of the breast.  There is no compression, radiation or risk to the patient.  This is a safe screening tool that may be used annually or as often as needed.  Thermography is safe to use for patients with breast augmentation of any type, recent surgery or patients who are pregnant or nursing.  Thermograms can also be used to assess breast health following radiation therapy or mastectomy.
Measurable heat
Most breast cancers create increased activity in the breast tissue.  Increased blood flow creates measureable heat.  Engorged blood vessels and new blood vessels can be viewed and monitored using thermography.  Much of the value in thermography is in comparison to previous thermograms over time.  We can see when the terrain of the breast tissue begins to shift, possibly creating a favorable environment to foster abnormal cell growth.  This gives us time to be pro-active with whole body health and breast health.  We have the chance to change the environment before abnormal or "weird cells" become cancer.
Thermography in conjunction with conventional structural exams leads to less false positives, fewer unnecessary biopsies, less exposure to radiation, and less psychological harm to the patient.
False Positives
The CBC in Canada reported on November 21, 2011, that a recent study by the Canadian Task Force on Preventative Health Care estimated that screening 2,100 women every two to three years for about 11 years would prevent one death from breast cancer. But it would result in 690 women having false positives that would lead to unnecessary follow-up testing, including 75 women having an unnecessary breast biopsy.
In the United States studies have estimated that up to 70 percent of biopsies are benign.  Thermography can help us intervene when intervention is necessary and radiate the breasts only when necessary.
Fuller picture of breast health
When conventional structural testing is used in conjunction with thermography a fuller picture of breast health is created.  This benefits us all, saves lives and can save women from unnecessary biopsies, mastectomies and the life-changing path of becoming a cancer patient.  The psychological toll of becoming a cancer patient when one doesn't have cancer cannot be underestimated.
Kathryn Ater, DOM, is the owner of Two Birds Thermography offering radiation-free thermal imaging and breast health screenings. She is an AAT (American Academy of Thermology) certified physician and interprets her thermograms personally.  This creates seamless patient care and a personal, painless breast screening experience.  For more information, visit ThermographyNewMexico.com or call 505-247-2127.