Business Profile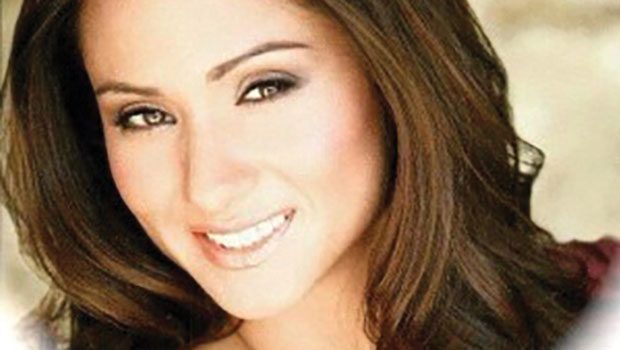 Published on July 28th, 2017 | by Publisher, Natural Awakenings New Mexico
0
Sneha Blue Energy Boutique
Certified energy healer Yvette López founded Sneha Blue Energy Boutique in downtown Santa Fe in 2016. She enrolled in the Intuitive Healing Training at the Center of Inner Truth in Santa Fe and the Certification Program via the Berkeley Psychic Institute.
After graduating a year later, López embarked on the unfolding journey to create Sneha Blue.
Sneha (pronounced Snay-ha) in Sanskrit means love and affection. "Blue is the universal color of healing and Sneha Blue is real healing made simple," explains López
Sneha Blue is the first and only yoga studio on the Plaza offering a unique variety of yoga, movement classes, workshops, energy healings and psychic readings. "We love watching people change for the better and live happier lives," shares López. "It's our passion to provide the opportunity to bring healthier choices to our tourist and local community." Sneha Blue offers the best certified facilitators in Santa Fe who care deeply about the studio's clients.
López works psychically with energy allowing her to see and tap into core issues. She then applies healing work with pure source energy; supporting and maintaining physical, spiritual and emotional restoration. She offers intuitive readings, energy healings, and spiritual guidance. She has studied Kundalini and Sikhism for over nine years and continues her life-long journey to learn new ways of helping others through both Eastern and Western medicine. López also has a special connection to animals and helps with the healing or loss of pets. She is a dedicated voice for animal rights and the owner of The Pet Grrrl. See ad, page 23
Sneha Blue Energy Boutique
112 W. San Francisco St., Ste. 104
Santa Fe, NM
702-373-1146