Calendar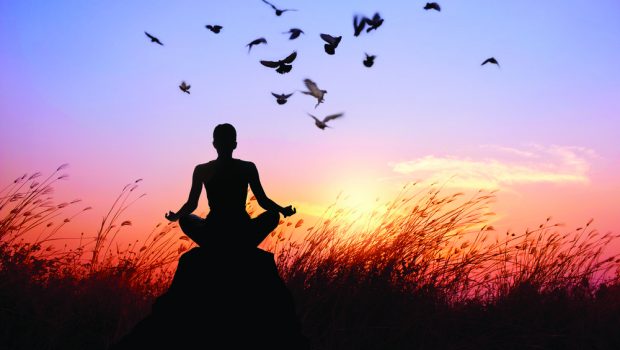 Published on July 28th, 2017 | by Publisher, Natural Awakenings New Mexico
0
September through November Plan Ahead
SATURDAY, SEPTEMBER 9
Cranio Sacral Babies and Small Children – 9am-6pm, Learn techniques to help restore alignment and correct imbalances relating to the birth experience. Communicate with the intelligence of babies. $645. Blue Desert Hale, 38 Pine Haven Rd, Tijeras. 505-428-9203. 505-503-5137. BlueDesert.org. CranioMasters.com.
SAVETHEDATE
SEPTEMBER 15 TO 17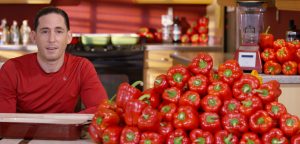 3-Day Qi Revolution. Unlock Your Healing Power and Create Your Best Life – Hosted by Jeff Primack and Instructors. Qi Revolution is a 3 day event designed to help unlock your healing power and create your best life. These teachings give you energy using the most effective Breathing Techniques, Qigong and Food-Healing practices for a stronger body. For $149, you receive professional training others would charge thousands for. Veterans Admitted Free of Charge. For registration call 800-298-8970 or visit QiRevolution.com. Santa Fe Convention Center, 201 W Marcy St, Santa Fe.
SAVETHEDATE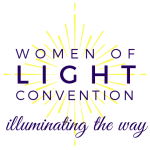 SATURDAY,SEPTEMBER 16
Women of Light Conference – 8:30am-5:30pm. New Mexico's first large-scale, all-women's event to connect, inspire, and serve, breaking down the religious, political, and social boundaries and coming together as WOMEN. More than 15 inspirational presenters from throughout the United States, incl. Elizabeth Smart, Stephanie Nielson, and more, will illuminate the minds and hearts of each in attendance. 200 local and national exhibitors showcasing products and services. For tickets, sponsorship and vendor inquiries call 505-585-3831or go to thewomenoflight.com. ABQ Convention Center East Complex, 401 2nd St NW, Albuquerque.
SAVETHEDATE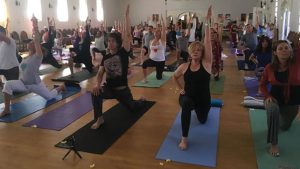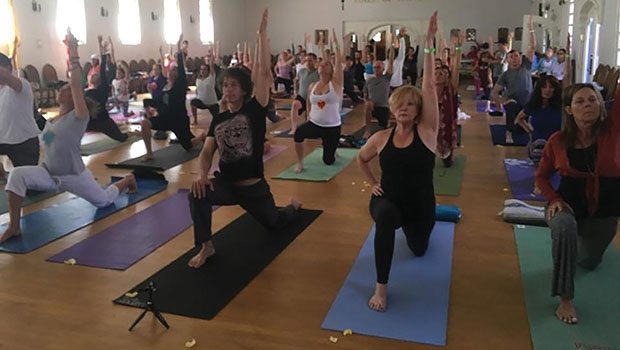 OCTOBER 6-8
Fourth Annual Santa Fe Yoga Festival* Date Change – Featuring a multi-day celebration of daily meditations, yoga classes with nationally renowned instructors, hikes, farm-to-table dinners, DJ hosted pool parties, movies and live music. Early bird passes $199 thru 9/30; Adventure Passes and Fiesta 1 Day Passes will be on sale for $99. After that, ticket prices rise to $299 and $199. Tickets are also available for individual speakers and events. For more information visit SantaFeYogaFestival.org.
SUNDAY, NOVEMBER 5
Intuitive Guide Certification Training w/Equines – Ten Sundays through June 17, 2018. Program will attune to divine selves and deepen inner knowing to use to empower others via our intuitive healing practice. Training employs earth energy as well as equine guides to inform our unique gifts and strengths, and remove anything holding us back from manifesting our dreams and the expression of our light. Certification provided upon completion. Space limited, reserve now. 20% tuition discount by Aug 31. Unicorn Mesa, LLC, dba Your Divine Light. 505-438-1074. UnicornMesa.com.