Business Profile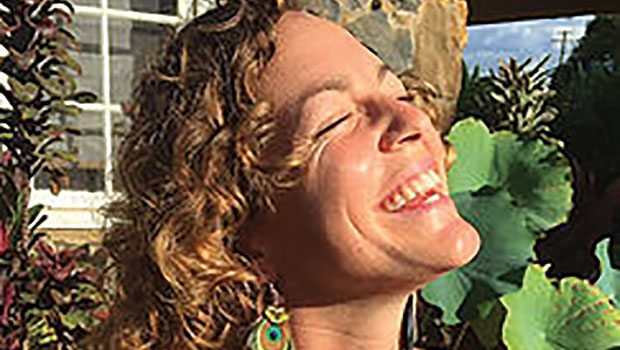 Published on July 28th, 2017 | by Publisher, Natural Awakenings New Mexico
0
Divine Mother Massage
Doula and massage therapist, Anna Louise Lipkin, owner of Divine Mother Massage, recently moved from Kauai to Santa Fe with her husband, Brian. "It was on Kauai that I found my calling," she explains. "I began my training at the Sacred Birthing Doula School, a doula program with focus on honoring the sacred in all birth." She went on to study massage at the Pacific Center for Awareness and Bodywork with an emphasis on Connective Tissue Massage, Structural Integration and specific awareness practices. She has also been studying CranioSacral Therapy with world-renowned teacher and practitioner, Hugh Milne.
Lipkin, also a Hawaiian Lomi-Lomi massage practitioner, custom tailors each session to meet the needs of her client, resulting in a profound and deeply transformative integrative massage. "I work with specific focus to the connective tissue of the body to help ease pain and discomfort, which can result from alignment based issues created by stress, injury and/or trauma. With guided breath, client involved movements, and specific body/mind/heart awareness practices, together we help to bring your body into greater balance, creating more ease in motion, freedom from pain, and a greater sense of alignment."
The modalities she uses have also assisted Lipkin when working with pregnant families. "Compassionate listening, the support of healing touch, and the reverence of all birth have been poignant tools for me as a doula, and I hope to be able to support many more mamas and their families in Santa Fe and beyond," she says.
She can be reached at be reached via email at annalouiselipkin@gmail.com or at divinemothermassage.com. See ad, page 38.
Divine Mother Massage
Anna Louise Lipkin
808-639-7534
Amethyst: A Healing Space
839 Paseo de Peralta, Santa Fe