Local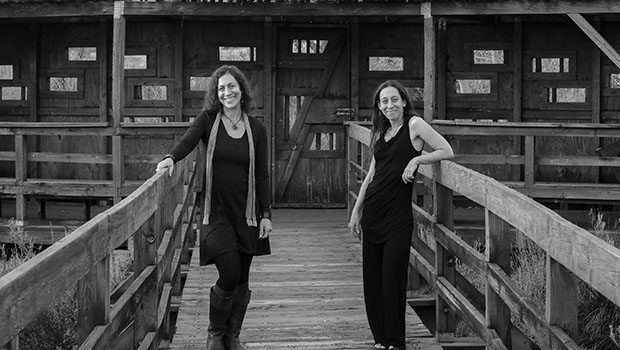 Published on June 29th, 2017 | by Publisher, Natural Awakenings New Mexico
0
Reduce Your Toxic Load
by Cece James and Jessicca Kumaalla
We are exposed to environmental toxins, emotions, and processed/ GMO foods regularly. These poisons add to our toxic load, inflame the tissues, congest the liver, and can lead to a variety of diseases from digestive disorders to auto-immune and cancer. It is crucial that bodies detoxify these chemicals out. While some bodies are quite efficient at detoxification, many others are unable to for a variety of reasons. Cleansing a little bit every day instead of a crash course in detoxification is the key.
A simple back-to-the basics approach can not only help avoid a detoxification backup, but prevent diseases from exponentially rising in our country. This approach includes:
-Quality water 
-Organic and healthy foods including grass-fed meats,
raw dairy, healthy fats, and vegetables   and greens
-Regular exercise 
-Time spent in nature 
-Breathing exercises
-Emotional and spiritual awareness 
-Environmental toxin awareness
– Joy 
Cece James, BS, CWK, HHP, and Jessicca Kumaalla, LMT, CWK, HHP, known as The Spiral Sisters, are founders of The Healing Spiral. They are Board Certified Holistic Health Practitioners/Educators and Certified Advanced Wholistic Kinesiologists with 40 years combined experience in the field of health and wellness. For more information, call 505-554-4976 or visit HealingSpiralWellness.com.