Local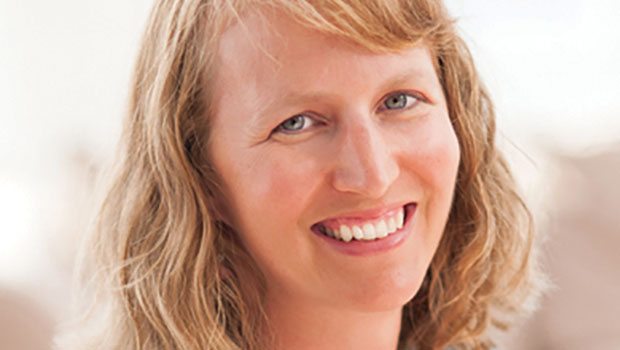 Published on June 29th, 2017 | by Dr. Karla Koch
0
Naturopathic Medical Approach to Safe and Thorough Detoxification
by Dr. Karla Koch
Chronic diseases such as diabetes, cancer, thyroid and autoimmune disorders are rising steeply in incidence at ever-younger ages. There is strong evidence that the primary cause is toxin overload. The first step in reversing this trend is to stop letting the toxins into our bodies through clean food, air, water, cleaning and beauty products, as well as relationships – both with ourselves and with others.
Then it is time to begin a deeper level of cleansing. First, we begin with gut mobilizing and repair, then liver support, and finally kidney clearing. This order of cleansing is extremely important to avoid clogging the system and making problems worse by mobilizing and then re-depositing nasty toxins in new and more dangerous areas.
Reducing the toxic load can be done solo, starting today, but the next and deeper phases of cleansing should be done with experienced medical guidance while tracking physiological markers.
To custom design your detox protocol contact Karla Koch, ND, DOM, RN, of Salubrio Natural Healthcare at 505-573-4325 or salubrio.llc@gmail.com. Visit DrKarla-ND.com for more information. Her office is located at 3536 Anderson Ave. SE, in Albuquerque.