Local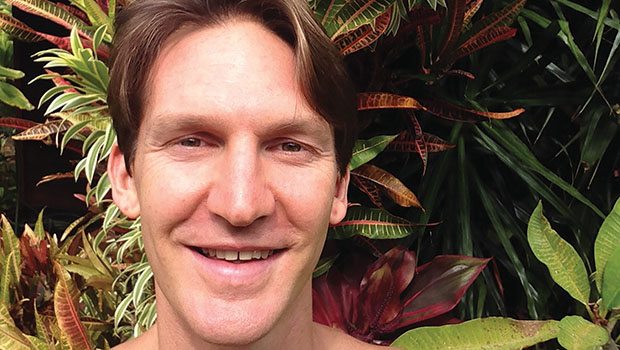 Published on June 29th, 2017 | by Brian Terry
0
MSM for Detoxification and Health
by Brian Terry
When it comes to daily detoxification and overall health benefits, there is nothing more beneficial than MSM (Methylsulfonylmethane).  Often called the "miracle supplement" or "beauty mineral", MSM occurs naturally in the human body as a result of the food we eat. This "miracle supplement" provides biologically active sulfur, the fourth most plentiful mineral in the body, and is required for most critical bodily functions.
It is the ability of MSM to make the cell walls more permeable which is why supplementing with MSM is so important for detoxification.  As the cell walls become more permeable built-up waste products, toxins and heavy metals can more easily leave the body.  At the same time more vitamins, minerals and antioxidants can rush in to revitalize the cell and scavenge free-radicals.  In fact, many vitamins and minerals must bond with MSM before they can be utilized in the body. 
MSM bonds with vitamin C to form collagen and create new and healthy tissues.  In this way MSM can radically improve skin health, reduce wrinkles, and create a more youthful appearance.  This also creates more elasticity in muscles and tendons and creates overall flexibility in the body and joints.
MSM is commonly used to treat arthritis, reduce inflammation, boost the immune system, accelerate healing, increase energy levels, detoxification, reduce pain and stiffness in the body, improve digestive and circulatory health, and for smoother skin, and thicker hair and nails.
MSM is a simple and effective way to detoxify the body and promote overall health.  MSM supplements are generally well-tolerated and rarely cause side effects, though it is important to use 100 percent pure organic sulfur.
Brian Terry is a structural integrator, health coach, craniosacral therapist, as well as a massage and bodywork instructor.  He supports clients towards their optimum health through nutrition, supplementation, therapeutic bodywork, counseling and awareness practices. Contact: 970-222-2710, brianterry27@hotmail.com. To order MSM: healingsulfur.com. See ad, this page.