Local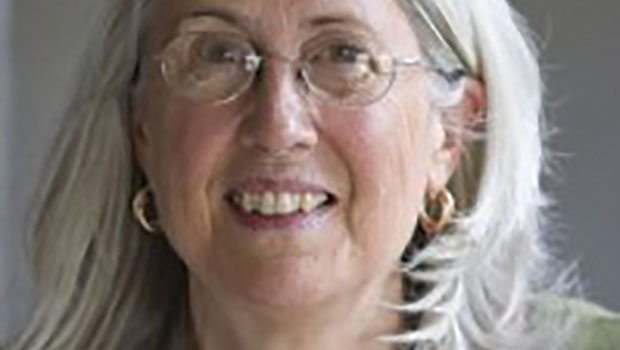 Published on June 29th, 2017 | by Annie Rafter
0
IV Vitamin and Mineral Therapy 
by Annie Rafter
I don't feel well. My doctor says I am fine but I have a list of symptoms that bother me. 
This is one of the most challenging complaints a health practitioner can hear from his or her clients. While Western medicine successfully treats many conditions, it can ignore others, leaving one feeling frustrated with their lack of vibrant health. Partnering with a practitioner who focuses on addressing the whole person can be an invaluable way to restore one's health.
Not feeling well almost always comes from multiple issues that add up to improper nutrition, hormonal and/or digestive dysfunction, lack of exercise, and a body overwhelmed by natural and man-made toxins. When these issues are addressed, most people feel better. For those that don't feel better, it just means the treatment is incomplete. One reason for an incomplete healing is the inability of cells that have been unwell to actively transport needed nutrients into themselves. A main cause of that is that many of us have digestive problems. If the GI tract tissue is also ill it makes optimal absorption of necessary nutrients difficult.
One of the best solutions is to use intravenous nutrient intervention. IV Vitamin and Mineral Therapy places these nutrients into our bodies for short term high concentration. This higher concentration allows nutrients to pass into the cell itself through passive transport that doesn't require cells participation. These necessary nutrients support the cell's proper function. Optimizing the body's ability to absorb nutrients by removing the block to proper function will enable the whole GI tract to repair its function to absorb nutrients and expel toxins.
As cells heal, so do we.
Annie Rafter, RN, CNP, GYN, Nurse Practitioner is the owner of Imana Medicine that uses IV Rejuvenation. For more information call 505-984-8262. Visit ImanaMedicine.com for a free toxic load evaluation questionnaire.