Local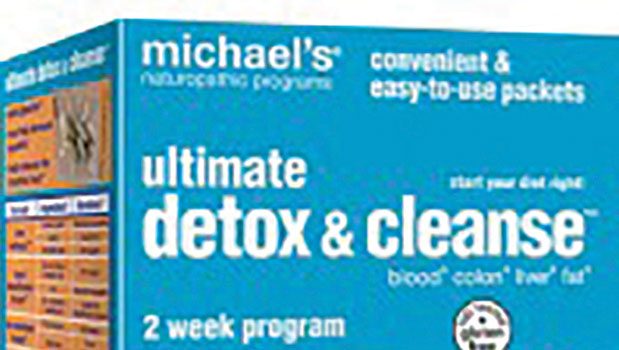 Published on June 29th, 2017 | by Michael Schwartz
0
Detox and Cleanse
by Michael Schwartz
Each minute of every day, the body systematically performs detoxification and cleansing processes to remove naturally occurring, internally generated metabolic waste plus the environmental toxins that invade our bodies. The organs and systems involved in this detoxification and cleansing process are the blood stream, digestive and intestinal tract, kidneys, liver, lungs and skin.
Once toxins are recognized in the body, several processes are triggered. Through digestion, foods and liquids are broken down into the smallest particles possible so that they can pass through the cells of the intestinal tract into the blood stream; however, the intestinal tract cannot prevent all chemical toxins from passing into the blood stream. This is where the liver comes into play.
The liver performs its role by turning the toxins into harmless liquids, solids or gases so that they can pass through the body.
If the liver is overwhelmed with toxic material from the blood stream, it can become sluggish and less able to eliminate or store the toxins as efficiently. The blood stream then continues to circulate those toxins which can eventually disrupt the body's homeostasis.
Effective detoxification and cleansing of the body includes all processes and organs related to elimination. The best way to help the body in achieving a true, whole-body cleansing is to work on multiple levels at the same time.
For more information visit MichaelsHealth.com or call 1-800-845-2730. Products may be purchased online or locally at Sprouts and Natural Grocers in Albuquerque and Santa Fe.