Health Briefs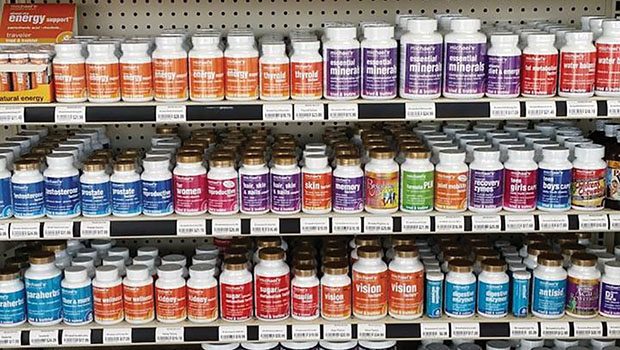 Published on May 30th, 2017 | by Publisher, Natural Awakenings New Mexico
0
Support for Testosterone Production 
Like other androgens, testosterone produces or stimulates the development of secondary male characteristics apart from the testes, referred to as masculinization. Although testosterone is the "stuff" that makes men "act like men," women also produce and utilize this androgen in lesser amounts.
Testosterone stimulates metabolism and increases muscular strength. It accelerates tissue growth and stimulates blood flow. It is essential for normal sexual behavior and normal growth and development of male accessory organs. It also affects many other metabolic activities.
All steroid hormones in humans, including testosterone, are derived from cholesterol. Although it is a steroid hormone, testosterone relies on other hormones to activate its production.
Support for testosterone production includes vitamin C which has a con-enzymatic function in the metabolism of amino acids and biosynthesis of steroid hormones. In addition, pantothenic acid plays a role in synthesizing choline, cholesterol, phospholipids and steroid hormones.
Niacin supports the synthesis of fat and cholesterol, the raw materials used for testosterone production, and arginine, an essential amino acid, is a building block for enzymes, hormones, vitamins and structural proteins.
Submitted by Michael's Naturopathic Programs. For more information, visit MichaelsHealth.com or call 800-845-2730.