Local Insights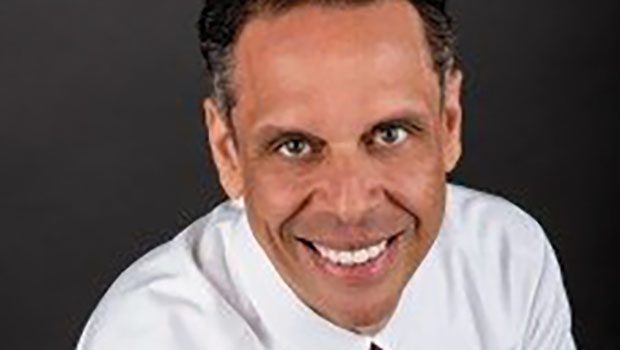 Published on May 30th, 2017 | by Christian Raphael
0
Medical Support Hypnotherapy for Pain Dilution
by Christian Raphael
Pain is processed in the brain and sent to the corresponding location in the body where it is expected. You can dilute pain by using the power of your creative subconscious mind. By using a simple visualization technique, you can associate comfort with discomfort and by doing so increase the amount of comfort that you were feeling in a specific area.
Let's say that you have a feeling of discomfort in your right knee. Take your mind into your body and notice what color the discomfort is in the right knee. Often it will be red, even black or muddy brown.
Next, direct your attention to a place in your body where you're feeling comfortable. Notice what color that comfortable feeling is. Often it is blue, yellow or white. Now, imagine, sense and see the comfortable color blending or flowing into the uncomfortable area thereby diluting the uncomfortable color.
For example, if the discomfort is red, and the comfortable color is blue, that area in the knee where you are focusing your attention will turn purple. Imagine that area becoming increasingly more purple and turning more and more into that blue comfortable color. Open a 'trap door' in the bottom of your right foot and allow the mixture of colors to flow out and away from you. Keep sending comfortable blue color into that area until it is pure blue and comfortable, allowing for all the uncomfortable mixture of red and blue to flow out and away. Now, close the trap door.
Note: This highly effective medical support process should not be used in place of medical intervention if it is needed.
Christian Raphael, a graduate of the Hypnotherapy Academy of America completed 500 hours of Clinical Hypnotherapy Training receiving his Certification as a Medical Support Clinical Hypnotherapist and an additional 100 hours of training in Neuro Linguistic Programming (NLP). He is a Fellow of the International Board of Hypnotherapy. Schedule your complimentary 20 minute consultation at ChristianRaphaelHypnotherapy.com or call 505-918-6555.