Spotlight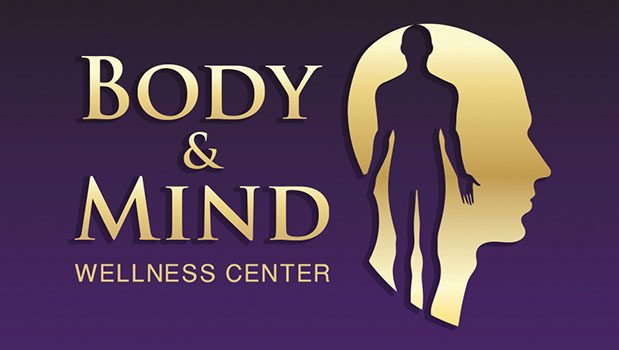 Published on May 30th, 2017 | by Publisher, Natural Awakenings New Mexico
0
Massage Therapy to Treat Chronic Pain
Colin Hart, owner of Body and Mind Wellness Center in Albuquerque, shares that he opened his business to address the needs of those seeking out therapeutic massages. "Researchers have spent a lot of time understanding what causes chronic pain and how to get relief. Typical origins of chronic pain vary widely. Common causes include sports and work related injuries, stress induced pain, and medically related conditions. There are a variety of ways to manage chronic pain—including natural therapeutic massage," he says. "At Body and Mind Wellness you can find a full array of therapeutic massages under one roof."
According to the 2011 American Massage Therapy Association (AMTA) Consumer survey, of those receiving at least one massage in the last five years, 40 percent reported they did so for health-related conditions including pain management.
One modality that Hart recommends is Neuromuscular massage therapy. "Neuromuscular therapy is a program of recovery from both acute and chronic pain. This approach brings balance between the musculoskeletal and nervous systems," he says. "And you can experience this type of treatment at our center."
Location: 2305 San Pedro Dr. NE, Ste. D2, Albuquerque. To find out more or book your appointment call 505-382-3406 or visit BodyAndMindNewMexico.com.