Health Briefs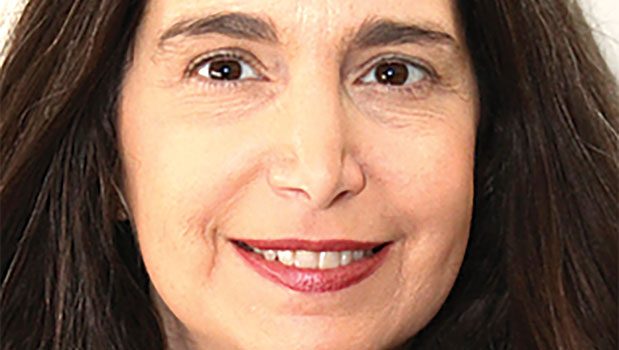 Published on May 30th, 2017 | by Publisher, Natural Awakenings New Mexico
0
Intuitive Sciences for Health and Healing
Intuitive sciences are used to explore the individual in a fully holisitic manner. Holism incorporates the physical, mental, emotional and spiritual aspects of the being to bring about equanimity. This is a unique and powerful exploration of the individual with the ability to bring balance and harmony.
Local medical intuitive, Ananda Mayi, founder of The Institute for Ascension, works with all aspects of her clients to first create a palette of balance to then begin the work of higher consciousness. "This is a profound healing on all levels of health and well-being," she says.  "The individual is not only seen, but aspects that are out of balance receive Grace to bring equilibrum and harmony at the highest levels."
According to Mayi, a medical intuitive has the ability to not only see imbalance, but bring healing to aspects of an individual that are out of balance. Mayi has this gift, one of Divine sight, and uses it to facilitate health in a profound way. "One's issues are worked with through Divine Grace to bring them the aspect of Peace. This is a subtle but dynamic way to awaken the flow of Love Consciousness," she explains.
"Intuitive sciences are an adjunct to one's own medical care, not a substitute," adds Mayi.
Ananda Mayi works with all aspects of the individual: mind, body and soul. She utilizes medical intuitive arts, spiritual healing, holistic health care, transpersonal psychology. To book your free introductory session, visit LivingAsLove.org.