Health Briefs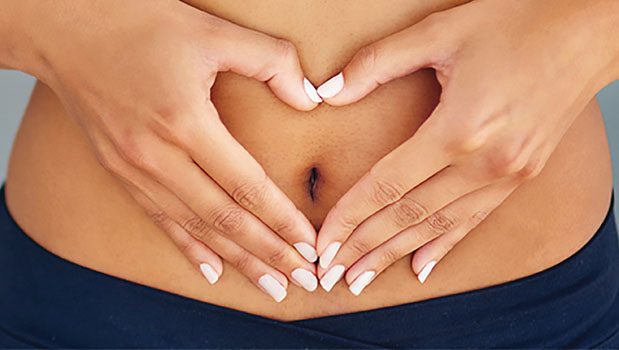 Published on May 30th, 2017 | by Publisher, Natural Awakenings New Mexico
0
Belly Button Healing for Natural Pain Relief
Pain can refer to any discomfort we feel in the body such as headaches, joint aches, foot pain, lower back aches, etc. Chronic pain is caused by a buildup of daily stress in our lives that manifests in the body. In a vicious cycle, chronic pain causes a continued stress response, which then causes physical and emotional responses to stress, which then circles back to chronic pain.
Belly Button Healing directly stimulates the vagus nerve through the small intestine under the belly button. It is the vagus nerve that activates the parasympathetic nervous system, which triggers the "rest-and-digest" mode for the body. The rest-and-digest characteristic of the parasympathetic nervous system causes the muscles around the stress point to naturally relax, and therefore, release the pain held in the body.
It is recommended to use the simple Belly Button stimulation technique 2 to 3 times a day for only five minutes.
Belly Button Healing is a regular part of Body & Brain Yoga classes. There are three locations in New Mexico. Visit BodyNBrain.com.