Business Profile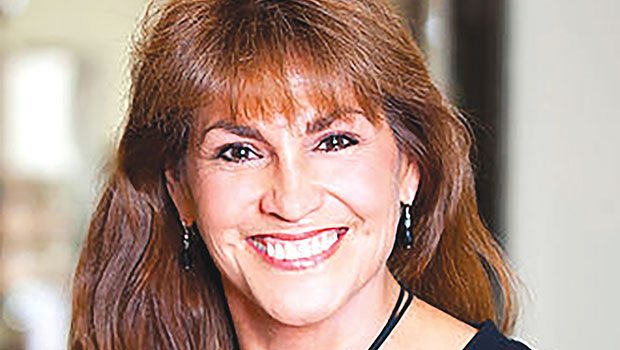 Published on April 30th, 2017 | by Publisher, Natural Awakenings New Mexico
0
Standing Bear Healing
Rebecca Baines
rbstandingbear@msn.com
RebeccaBaines.net • 505-710-7603
Rebecca Baines of Standing Bear Healing is a Native American healer, speaker and channel. Her deeply transformative work is done in a meditative state where she is able to shift subconscious beliefs and heal traumas. Sessions are done over the phone so she is able to work with clients all around the world. Her work affects all levels of our being—mind, body and spirit—simultaneously. She has experience dealing with depression, anxiety, poor relationship patterns, self-esteem issues, sexual abuse and much more.
Baines' skill as a healer is born from her own journey of recovering from severe childhood abuse. Because of this, she is able to guide her clients with compassion, nonjudgement and insight. "It is possible to find healing and happiness no matter what our past experiences may be," she says.
Baines has a degree in chemistry and a medical background. She has also been trained in Theta Healing, Awakening Dynamics and Landmark Education.