Business Profile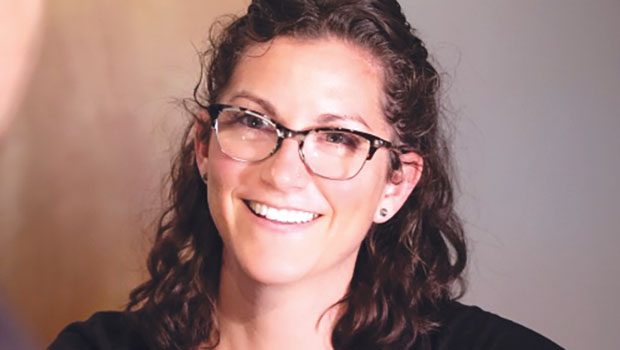 Published on April 30th, 2017 | by Publisher, Natural Awakenings New Mexico
0
The Remedy Day Spa
Mandy Warr
113 Vassar Dr. SE, Albuquerque
505-265-9219 • TheRemedyDaySpa.com
Mandy Warr, owner of The Remedy Day Spa, has worked in the spa industry for more than 16 years. Her background as a massage therapist has given her a unique vision of luxury and wellness for the Albuquerque community. "The Remedy offers a spa experience that goes beyond the highest quality treatments and products. We are the place to relax,  and regroup. It's the ultimate reprieve from your busy life the second you walk in our doors," says Warr.
The experience at The Remedy is more than luxury services." Warr shares, "We are a place to unwind, spend time, and really indulge in your wellness. We are an environment and a mindset. Come spend the day, get a massage or a facial, sit in our hot tub, and rejuvenate."
The Remedy is a place to come and feel confident that the staff will take excellent care of you. "We have the most qualified massage therapists and estheticians to address any concern be it pain, stress, tension, wrinkles or dehydration," assures Warr who notes that all of The Remedy staff is highly skilled, experienced and licensed. "We also certify and train our staff in the luxury details and specialty treatments we offer here. So at The Remedy, you're getting the best of the best and you can expect the same quality every time you come," adds Warr.