Health Briefs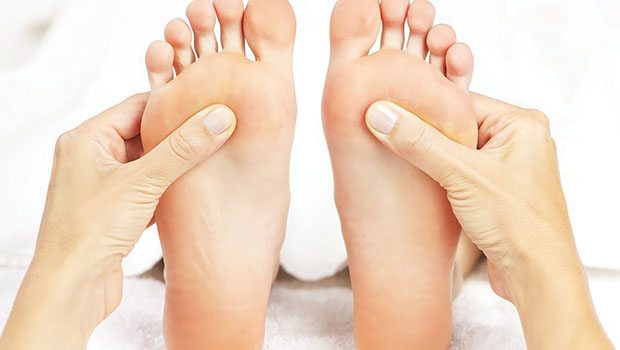 Published on March 30th, 2017 | by Publisher, Natural Awakenings New Mexico
0
Wisdom of Reflexology
Your body gracefully carries you through all of your life experiences, thoughts, injuries, surgeries and illnesses. Yet adaptations that were at one time life-giving can remain in your body and become life-draining. How is your body managing life for you in this moment?
Reflexology is an authentically holistic modality that honors the highly evolved wisdom of your body to create healing. Any discomfort you experience may be a clue that some housekeeping is in order.
Reflexology resonates with reflection: directed or turned into itself, capable of reflection. There are thousands of nerve endings in the feet that run through the glands, organs and systems of the body. Reflecting this information back to itself, the body is prompted to reorganize to a state of greater harmony.
Reflexologists do not diagnose or treat for a specific condition. Instead, the work of reflexology highlights information that helps your body create healing. Those of you who experience chronic pain, seek pre/post-op healing or regularly prioritize health maintenance may find this modality to be an especially worthwhile investment in your health.
For more information or to make an appointment contact Julie Glassmoyer, owner of  Santa Fe Reflexology, LLC at 505-414-8140 or visit SFReflexology.com. See ad, page 39.