Health Briefs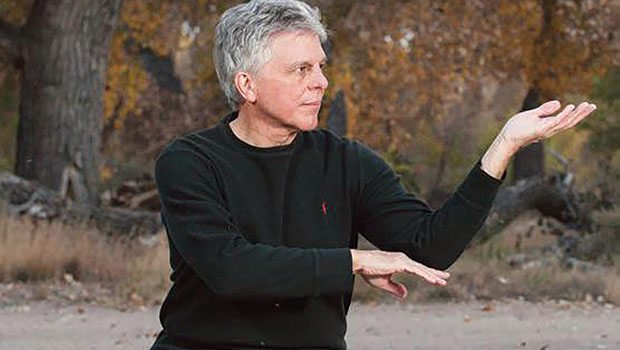 Published on March 30th, 2017 | by Michael DeMarco
0
Smooth Out the Kinks with Tai Chi 
by Michael DeMarco
When it comes to health, many are seeking an exercise that fits their own physical and mental makeup. If you are considering tai chi as an exercise, it is important to become familiar with its fundamental theory and practice.
Tai chi chuan is a boxing system. Through its development as a combative art, leading practitioners grained profound insights into the human condition. They sought perfection in natural movement, uninhibited by faulty techniques or disruptive emotions.
Tai chi proved its worth through the centuries, conditioning master fighters for peak performance. Fortunately, a branch of tai chi evolved into a holistic exercise system to be shared with the general population. Rather than focus on the combative elements, its health benefits and spiritually nurturing aspects became the focus of instruction. What makes tai chi extraordinary? There is a simple explanation: its practice helps remove kinks that are present in the body; kinks that impair one's health and invite disease.
Tai chi looks simple, yet it takes practice to do well: finding a kink, learning how it got there, and repeating movements for hours, over days and months, until the kink dissolves. The goal is to eventually become supple and light, yet strong. To smooth out the kinks, the tai chi principles are put to use in one's daily life, in thoughts and mundane actions.
Michael A. DeMarco, MA, teaches in Santa Fe. For more information visit WingedLionTaiChi.com and check calendar listing for the Santa Fe Tai Chi Event on 4/29.