Spotlight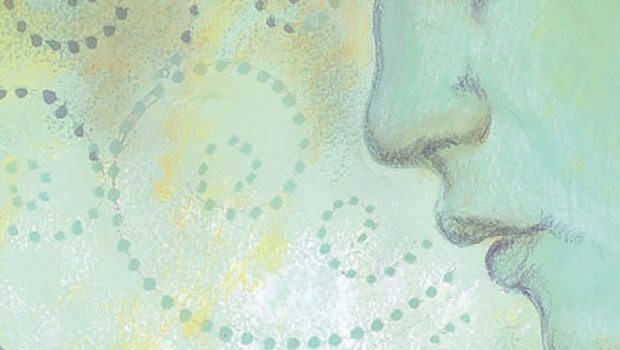 Published on March 3rd, 2017 | by Publisher, Natural Awakenings New Mexico
0
Holotropic Breathwork Retreat at the Academy for the Love of Learning in Santa Fe
The four day Holotropic Breathwork Retreat at the Academy for the Love of Learning will take place Thursday, March 30th through Sunday April, 2nd. Pre-registration will start Thursday, March 30 from 8:30 A.M to 9 A.M.  The hours for the first three days, Thursday, March 30, Friday, March 31 and Saturday, April 1 will be 9 A.M. to 9 P.M. The program ends Sunday, April 2 at 1 P.M.  Each participant will have the opportunity to "breathe" twice over the course of the 4-day retreat.
This spirit of exploration and self-discovery is at the core of the Academy for the Love of Learning's mission: Learning as a practice for awakening. As we 'wake up,' our view of life is transformed and we no longer see ourselves or our world in quite the same way. Holotropic Breathwork is a method that can evoke this sort of transformative experience.
According to Academy faculty member Marianne Murray, a certified Holotropic Breathwork facilitator who organizes the Academy's retreats twice yearly, "Holotropic Breathwork is an experiential, transformative process that invites a gentle but profound encounter with our internal territories."
Stan Grof, the creator of Holotropic Breathwork, calls it a Technology of the Sacred. "When we do this work at the Academy, we contextualize it as experiential learning: there is something that we are each in a process of learning that lives uniquely within ourselves. The experience of the breathwork session is a way to open fully to what is within ourselves that is ready to be explored, whether it is something that needs to be known and healed, or a deep insight, or a feeling to be expressed," explains Murray. "We place a strong emphasis on the integration process that follows the breathwork session, supporting participants to recognize what is being learned, and how the learning is happening—what capacity is growing—as well as ways to foster the ongoing learning and integration following the workshop."
The Academy's work rests on the idea that human beings have a natural inclination to learn and to keep growing and transforming. "The focus of our work is on reconnecting with this learning impulse, which so often becomes disengaged, lost or forgotten through our experiences in childhood, education and the intensity of social pressure 'to do' rather than 'to be.' The idea is that staying awake to learning is, in fact, a practice that is vital if we are to really engage with life," says Murray.
Location: 133 Seton Village Rd., Santa Fe.  For more information, call 505-995-1860 or visit ALoveOfLearning.org.