Business Profile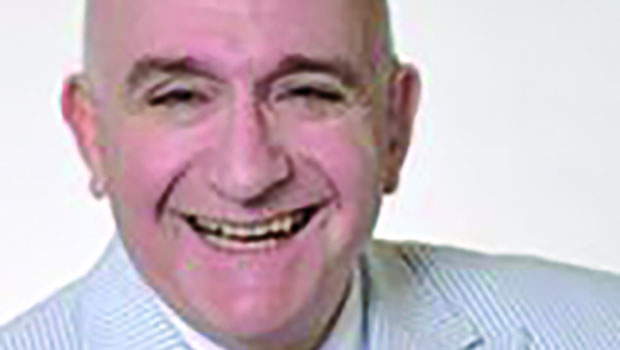 Published on March 3rd, 2017 | by Publisher, Natural Awakenings New Mexico
0
Gelman2 Information Services
Michael H. Gelman is the founder of Gelman2 Information Services. His company provides a wide array of information-based deliverables to medical and other healthcare related organizations including physician/clinic practices, medical device companies, insurance firms, home health services and equipment providers, non-profit groups, and biotechnology producers. In operation since 2012, Gelman is a trained librarian and former health information specialist.  "At Gelman2, we believe that the most important commodity in the world is information. We can help you make better strategic business decisions for your organization," he says.
Specific services that Gelman2 provides include medical terminology instruction that can be custom-designed for practice or taught as a general course detailing all body systems; set-up of small libraries, in which they will order, catalog and track circulation of books, manuals and journals (print and digital); literature review, analysis and delivery (which includes general and specialized bibliographies); trend analysis and competitor business profiles; marketing plans for start-ups and established businesses requiring revisions including a SWOT (Strengths, Weaknesses, Opportunities and Threats) analysis; and prospect research and grant applications.
Gelman2 Information Services
Michael H. Gelman
505-835-5686 Gelman2InformationServices.net
See ad, page 9.