Spotlight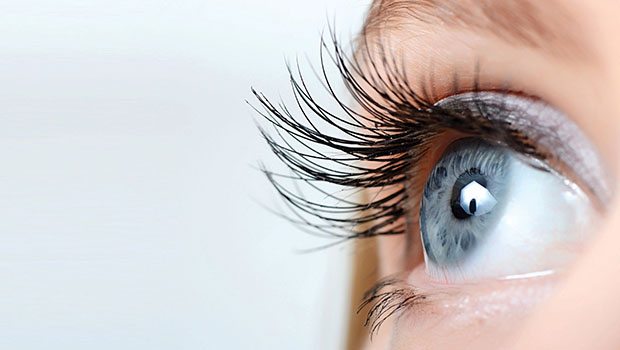 Published on March 3rd, 2017 | by mbriseno
0
The Eyes: The Windows to your Soul and your Health
by Marcia Briseno
Each set of eyes is beautiful, precious and unique to its owner. There is a saying, "The eyes are the window to the soul." Yet the eyes reveal so much more including your body's constitution, levels of health, and transitions that have taken place throughout life according to the way you have lived.
As research progresses, it is becoming clear that the eyes project the mental, emotional and spiritual aspect of an individual, even providing insights into one's personality. To help the body bring itself back into balance, each of these areas must be addressed. Treating physical symptoms without addressing these other areas may drive the issue deeper into the body, even if symptoms seem to improve. The patterns in the iris and sclera—identified by the use of iridology and sclerology—brings understanding to the causes of physical imbalances and chronic conditions long before they manifest.
Iridology is a study of the iris which observes colors, pigmentation, fibers, openings in the fibers, and the shape of the pupil. The observations reveal genetic health tendencies, acquired imbalances, and even emotion/mental/personality tendencies. Sclerology is a study of the whites of the eyes which observes the red markings, raised structures, colors and pigmentation which in turn reflects current imbalances and congestion within the body and its organ systems long before a condition manifests itself.
An eye analysis is a helpful tool when it comes to your managing your health.  The information gleaned can help you make informed decisions to ensure a better quality of life moving forward.
Marcia Briseno's office is located at 600 Central Ave. SW, Ste. 107 in Albuquerque. For more information, call 505-582-9296 or visit Holistic-wellnessOnline.com.
See directory listing, page 34.