Business Profile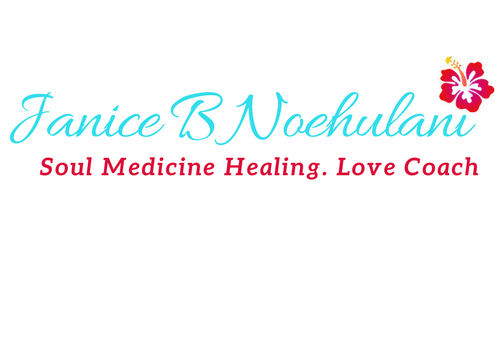 Published on February 4th, 2017 | by Publisher, Natural Awakenings New Mexico
0
Soul Medicine Healing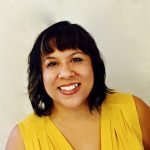 Janice Noehulani loves to use her spiritual/psychic gifts to help people manifest the love and life of their dreams. "By helping my clients open to their own gifts through raising their energetic frequency, together we can clear energetic, psychic, ancestral, mental, physical blocks that may be limiting you," she says.
"As a love and life coach and healer, I'm passionate about helping people meet their soul mate, receive and keep genuine soul love, and become who they divinely are—joyful, abundant and energized. If enough people raise their consciousness and vibration to that of love, particularly self-love, we can revive this planet and our people."
Noehulani believes that we all have a choice about which energetic frequencies we live in. "By choosing the frequency of love and divinity, I know all things are possible," says this practitioner who offers free 30-minute Love Reset Consultations to see if working together is beneficial. Sessions available via Skype/Zoom, phone or in person.
Janice B Noehulani
Soul Medicine Healing
3532 Anderson Ave. SE, Albuquerque
505-636-0019
JaniceNoehulani.com