Business Profile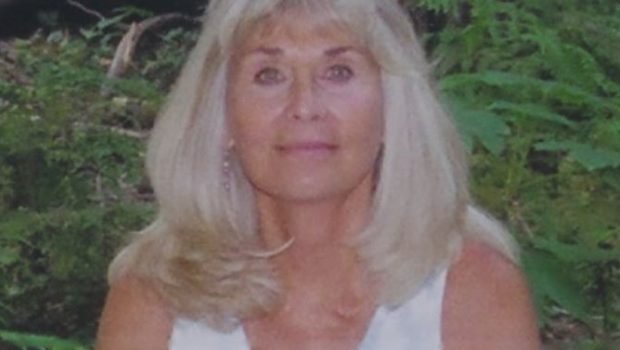 Published on February 4th, 2017 | by Publisher, Natural Awakenings New Mexico
0
Jesus Blessings with Virginia Ellen
Virginia Ellen is a modern day mystic and a bearer of Jesus' original message. Twenty-five years ago she had a near-death experience where she came face-to-face with her teacher, Jesus. In this transformative experience, she was infused with the wisdom and energy to Activate the Sacred Seals…the Light in humanity.  She now transmits this Sacred Energy to others, bringing God to life in every cell of the body while Activating their Sacred Seals.
Ellen offers The Science of Ascension with Jesus, Mary Magdalene and Mother Mary. "I bring the Truth and Law of the Universe to humanity to be embodied and lived. The Scientific Path of Ascension that Jesus knew and lived," she says.
Benefits include deep, profound healing of the physical body using the Medicine of Love; cleansing and purifying the soul memories of trauma and past pain; and becoming a living light of truth and love to heal the world.
Virginia Ellen, The Radiant One
Jesus Blessings
505 252-9708
radiantone@courseinselflove.com
CourseInSelfLove.com