Business Profile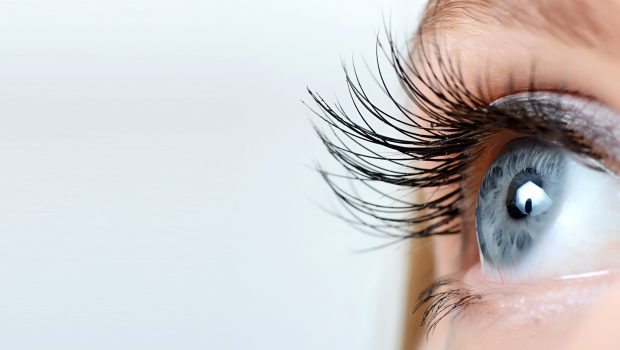 Published on February 3rd, 2017 | by Publisher, Natural Awakenings New Mexico
0
Marcia Briseno of Wholelife Wellness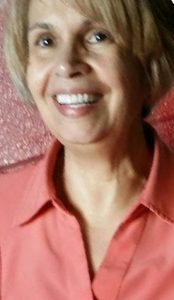 Marcia Briseno of Wholelife Wellness is a certified iridologist with the International Iridologist Practitioner's Association. She strives to guide and empower individuals toward making choices that will help the body bring itself back into balance. She utilizes the art and science of iridology and sclerology — non-invasive and inexpensive evaluative tools — as well as a comprehensive client intake form and nutritional questionnaire.
"Iridology observes the colors, pigmentations, fibers, openings within the iris as well as the shape of the pupil," says Briseno. "The iris reveals genetic health tendencies, provides insights into one's personality, and much more. Sclerology evaluates the color, pigmentations, red markings, and raised structures of the sclera (whites of the eyes) which reflects current imbalances long before a condition manifests."
Collectively, these tools unveil the root causes of symptoms, and provide valuable insight toward making informed choices towards preventative health, such as the use of herbal therapy, essential oils, homeopathic therapy, nutritional therapy, and lifestyle modifications.
Marcia Briseno, CI
Wholelife Wellness
600 Central Ave. SW, Ste. 107, Albuquerque
505-582-9296
Holistic-WellnessOnline.com