Business Profile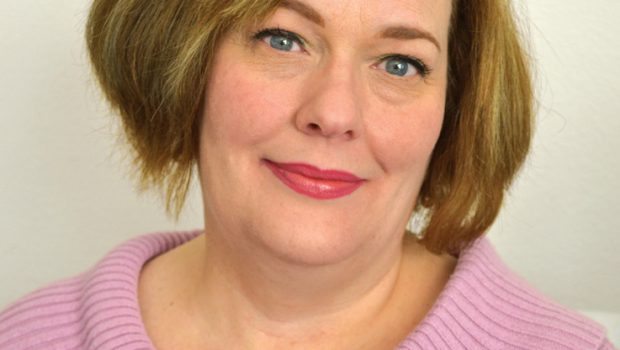 Published on February 3rd, 2017 | by Publisher, Natural Awakenings New Mexico
0
Donna Carol – Clairvoyant Medium
Donna Carol is a clairvoyant medium and energy healer that specializes in informational soul readings and spirit releasements. "This includes the removal of attached demonic and/or reptilian entities," says this daily meditator for over 21 years who shares that although her career path began in another direction, this work eventually chose her.
Carol directly channels information from Archangels Michael, Raphael, Ariel and Jesus Christ, among others. Her angelic guides provide information on a client's past lives, soul mission and intergalactic origins while helping to align clients to their soul star and spiritual path.
Carol says that her work attracts people who are interested in removing blocks to spiritual advancement.  "This includes people who want to remove the spiritual cause of a physical ailment and those who would like a higher perspective on daily concerns and problems," she says.
Donna Carol, Clairvoyant Medium
12801 Indian School Road NE, Albuquerque
505-515-5088
crystalhealer555@gmail.com
Crystalhealer555.wixsite.com/donna-carol