Business Profile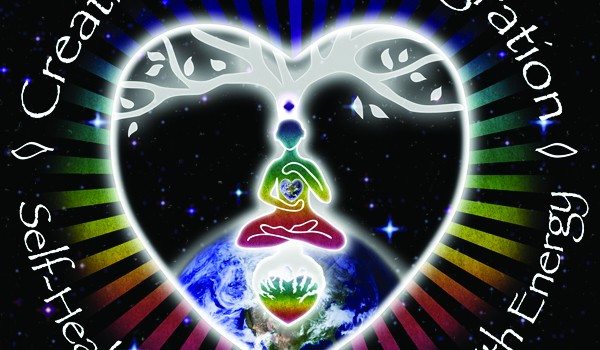 Published on February 3rd, 2017 | by Publisher, Natural Awakenings New Mexico
0
Creative Holistic Integration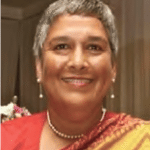 Dr. Suchinta Abhayaratna, ThD, owner of Creative Holistic Integration (CHI) in Santa Fe, provides information and support for holistic self-care including stress management, self-energizing and chakra balancing, accessing subconscious information to support health and well-being, discovering and releasing trapped emotional energy, reprogramming new ways of being that support highest potential, addressing unresolved traumas that affect individuals and the systems they are part of, and creating meditative mandala art as a form of energy medicine.
Abhayaratna has used the CHI self-care tools and processes she teaches to heal from a variety of serious health challenges. The focus of her work is to facilitate healing through discovery of the deeper causes of experiences and symptoms, and what can be learned through them.
The CHI System facilitates reconnecting with the wholeness and holiness of who we are.  It provides an easy but highly effective way to love, care for and heal ourselves and the systems we are part of.
Dr. Suchinta Abhayaratna, Th.D.
Creative Holistic Integration
8 Via de Estrellas, Santa Fe, NM  87506
505-471-0167
wwwChiSuchinta.com