Business Profile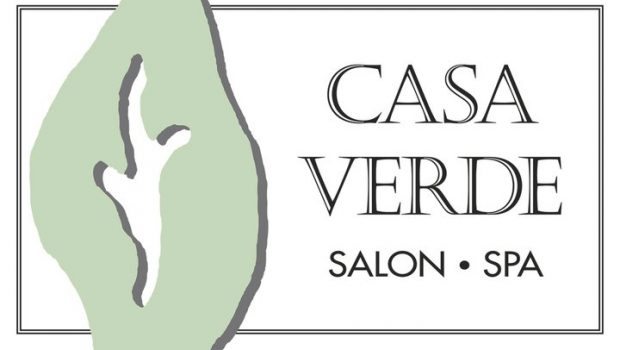 Published on February 3rd, 2017 | by Publisher, Natural Awakenings New Mexico
0
Casa Verde Salon & Spa
Casa Verde Salon & Spa offers a collaborative working environment and a team of stylists with advanced education. The owners are Don and Barbara Maestas, Donna Rodrigue and brother Jack Maestas.
The salon specializes in cut, Aveda hair color, waxing and facials. "We promise individual attention and a great customer service experience for all our valued guests," says marketing director Donna Rodrigue.
Casa Verde Salon & Spa is an Aveda lifestyle salon offering Aveda products and rituals in all their services. "Aveda's goal is to ensure products will benefit our guests through exceptional performance, while we deliver our continued promise of environmental and social responsibility," she shares. Aveda's products are formulated without parabens, phthalates and sodium lauryl sulfate. Casa Verde also, offers doTerrra essential oils in spa services, classes and one-on-one consultations.
"In addition to talent, skill and amazing products, our team provides our guests with a natural customer service experience that is second to none in Albuquerque," says Donna Rodrigue.
Casa Verde Salon Spa
5113 Comanche Rd. NE,
Albuquerque
505-881-0464
CasaVerdeSpa.com