Local Features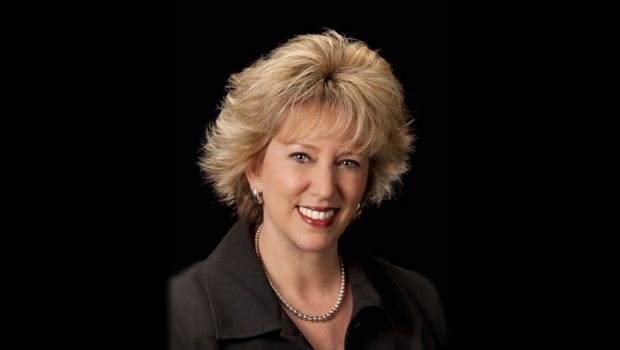 Published on January 3rd, 2017 | by Kelly Chisholm
0
4 Tips to Ensure Your Financial Future
Women, divorce and finances; all three words are controversial and all three come with their own challenges, and let's face it, this combination can be brutal—but it doesn't have to be. Add the word excellence, successful or independent to that mix. Make it any better? Hopefully, with any success, this article will convince you that women, divorce and finances is way better than you thought.
Education and Research
When you're going through a divorce, learning as much as you can about your personal finances and financial planning is the most important thing you can do. Arm yourself with information! If you don't have much time because you are busy working, think about this: you work for money and that money has to be protected and used wisely. The same rule applies to your children. If you make time to do some researching, budgeting, planning, etc. you will be better off in the long run and so will your kids. Even 10 minutes a day (or less) will save you from making huge financial mistakes.
Independence
If you are the one who tends to family finances, you have an advantage—you are already thinking independently; you just need to take the next step. In her book Nice Girls Don't Get Rich: 75 Avoidable Mistakes Women Make with Money, Lois P. Frankel, Ph.D., stresses that minding your own money and making your own financial decisions is the key to success. She shares horror stories of women who trust thousands or even millions to someone, trusted or not, only to lose lots of money, and undoubtedly, some dignity. Make sure you know where your money comes from, where it goes, and what you can do to improve your financial health.
It's not what you make, it's what you save
When you are pouring over your finances, keep in mind that the first African-American millionaire in the United States was a woman. Madame C. J. Walker, also known as Sarah Breedlove, was working for pennies a day when she started her career. Over time, Walker amassed a fortune, and she did it with careful strategy and, of course, saving. If you think you'll never be a millionaire, think again. Your money mindset is the chicken to your golden egg. Remember to pay yourself first by taking a set amount or percentage from every pay check right into a savings account (with no debit card or linked checking account if possible.)
Confidence is key
So we have covered some basic principles here, but what about you? You are going through a lot. You may be angry, scared and unsure of the future. All of these feelings are natural. You may want to run and hide or just live out your days underneath a rock or in a cave for the rest of eternity: Don't do this. You should remind yourself daily in whatever way you can that you are a strong woman. Say daily affirmations in the morning and evening: I am beautiful. I am smart. I will succeed. These will help tremendously with your outlook, even if you don't think so.
Women, divorce, and finances—that doesn't even sound that bad, and when you throw in some research, confidence, savings and a huge dose of self-love, you are sure to soar well above the rest, and feel better than your lesser half—yeah, that guy. It's not a competition, but if you make sure to tighten the belt and dive in, you'll be doing better than him in no time.
Kelly Chisholm is the President and Clinical Director of Albuquerque Family Counseling, a Board Certified Sex Therapist (CST), a Board Certified Clinical Counselor (LPCC), a Certified Relationship Specialist (CRS), and a Financial Therapist and Money Coach. Contact her at 505-974-0104 to schedule your complimentary, personalized 30 minute Financial Discovery Session. For more information, visit AlbuquerqueFamilyCounseling.com.