Publisher's Letter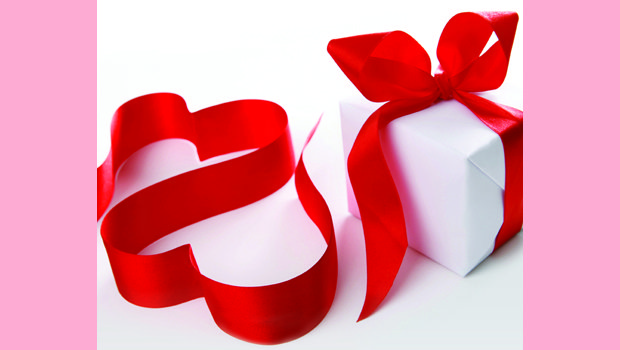 Published on November 29th, 2016 | by Publisher, Natural Awakenings New Mexico
0
Publishers Letter
This year we are approaching the holidays with the election results behind us. Some are excited about the change and others nervous about the future. Whatever side you are on, this particular election has been long and wearing. Fanned by the media it felt like a reality show unfolding on a daily basis. In the end people were surprised by the inaccuracy of the forecasts and polls. One lesson we learned was that many of us really don't understand each other.
So here we are the holidays upon us and now what? Some people find holiday gatherings challenging enough due to spending time with difficult relatives. I can imagine that discussions this year could be more heated since the country seems to be split down the middle.
One possibility is to compassionately listen without judging the other person that may have a different opinion. Listening will support our understanding of what others are thinking and vice versa. We don't have to agree but we can move forward keeping the channels of communication open. As Krista Tippet shares on page 20, one goal all of us may have in common is the future of the next generations. What if our actions were centered around their well-being?
Our feature article "Loving Large" on page 18 speaks about different scientifically proven truths that we are all connected. In other words, sometimes the things we don't like in others are a reflection of our own selves. We react because people bring to the surface things we don't like about ourselves.
Finally, on page 25 Stephen Dinan, founder of Shift Network, eloquently shares how we all can learn from each other no matter what our view point is.
I invite you to take care this holiday by treating yourselves to the healing gifts we share in our Holiday Gift Spread on pages 16 and 17. Enjoy a nourishing facial, a "Reiki for Two" session, the aromatic smell of essential oils, the healing energy sounds of Tibetan and crystal bowls, healing touch and massage, readings from your angels and guides, a healing fair, coaching lessons for 2017 and healthy holiday drinks with a twist and good food from local stores and farmers.
Happy Holidays and new beginnings in 2017!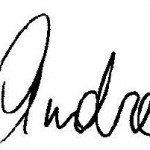 Publisher