Local Features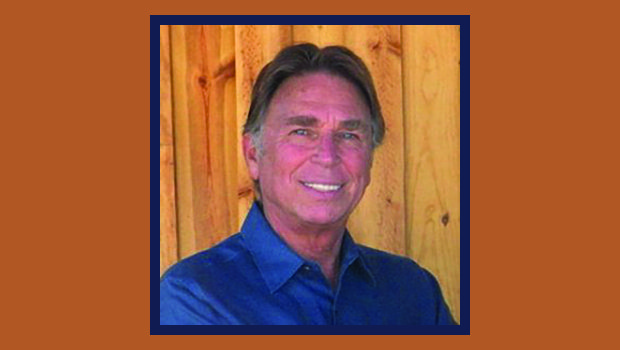 Published on November 29th, 2016 | by Publisher, Natural Awakenings New Mexico
0
Nourish Your Adrenal Glands to Beat the Holiday Blues
For many, this holiday season will be filled with the blues, not joy. There are two main reasons for that. One of them is a pattern of behavior. The other is low blood sugar or hypoglycemia.
When blood sugar is low, irritability, sensitivity, headaches and depression can set in. Thankfully, hypoglycemia can be fixed by nourishing your adrenal glands.
One of the roles of the adrenal glands is to signal the liver to release glucose into the bloodstream when blood sugar levels dip too low. Once glucose is released, the cells have fuel.
Keeping your adrenal glands healthy with pantothenic acid and vitamin C will ensure proper monitoring of the sugar in the bloodstream. Nourishing and strengthening the adrenals is essential because there may be a lot of stress in your life. Because of stress, everything may feel overwhelming which can lead to depression.
Stress overwhelm can also lead to eating lots of sweets, which can overtax both the adrenals and the pancreas. While you would get a high from all of the sugar, eventually you will feel the insulin crash. This is when depression, which may include anger, would be at its worst. The best way to fix this is by addressing the adrenals.
Certain nutrients play a role in the body's energy production. Those nutrients and herbs include:
Pantothenic acid
Vitamin B-12
Folic acid
Aspartic acid
Gotu kola
Licorice root
Rosovin extract from rhodiola
Hypoglycemia is the result of feeling overwhelmed and underprepared to handle the current situation. Keep in mind that you are never placed in a situation that you cannot master.
For more information, visit michaelshealth.com or email michael383@me.com.