Uncategorized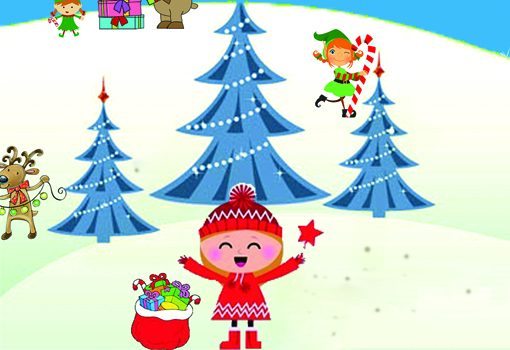 Published on November 29th, 2016 | by Publisher, Natural Awakenings New Mexico
0
The Joy of Giving for Children
"For many of us, Christmas Holidays are a time to experience the joy of giving. That could be finding the perfect gift for a loved one, making charitable contributions, or volunteering at one of the many wonderful charities around town. Our own experience, and modern psychology, affirms the happiness we get when we give to others," says Eagle Ranch Church Pastor, Nico Ashe.
For children, however, their experience of Christmas times may be limited to making a wish list and the joy of receiving presents. "We at Eagle Ranch Church have decided to have an event so that children can participate in the joy of generosity," says Ashe.
On December 11 from 2 to 4 p.m. Eagle Ranch Church presents Children Giving presents, a "free store" where children can come and shop for their loved ones. Funded completely through donations, Children Giving Presents seeks to nurture the development of children's self-esteem, compassion and dignity by providing the ability for them to give to others.
Children will be able to choose from a variety of new retail gifts for men and women displayed on tables. The children may see and touch the items to help them make their decisions. After they have completed their shopping, adults will help the kids wrap their presents at our gift wrap table!
Please join us for this wonderful event and experience the true joy of giving this holiday season!
Location: 9660 Eagle Ranch Rd. #6, Albuquerque. For more information, call 505-891-3619 or visit EagleRanchChurch.org.