Spotlight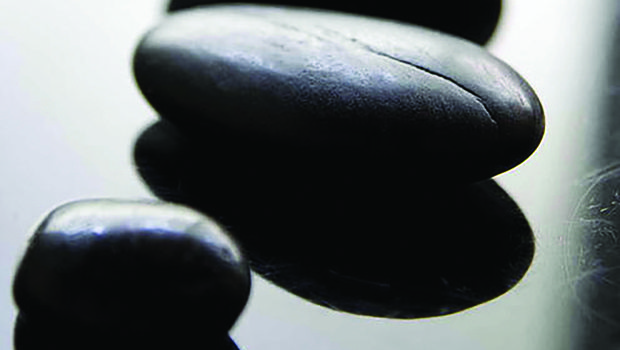 Published on November 29th, 2016 | by Publisher, Natural Awakenings New Mexico
0
Awakening of Love Consciousness
Spiritual counselor, transpersonal psychologist and medical intuitive, Ananda Mayi, is an intuitive who works closely with the Divine Mother energy. A pioneer in the field of personal awakening and facilitating in others' awakening experiences, Ananda has a degree in Transpersonal Psychology and is a spiritual teacher and healer divine. Her work over the past 20 years has given her the experience and insight needed to help those seeking to awaken to the divine parts of themselves. "To live as Love, beyond the ego, is the way out of suffering," she says. "I help those who endeavor to live in the monistic realms of Consciousness, while facilitating grounding into Love Consciousness. Through Divine Grace I can assist others in Awakenings and the bliss that can accompany them."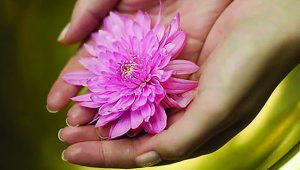 Ananda explains that she uses a holistic approach in her practice. "The mind, body and spirit are examined to bring harmony and balance, awakening and Love Consciousness," she says. A devote of Sri Amritaanandamayi Devi—known to many as Amma, the hugging saint—for over two decades., Ananda shares that her connection to Amma is the Grace that blesses her life. She also attributes her own awakening and her abilities to facilitate awakening for others to Ammachi, and her endless Divine Love. Ananda has recently birthed the Foundation for Divine Love, a non-profit charity dedicated to helping others to awaken in addition to providing free medical intuitive services to those in need. The Institute for Ascension is part of the foundation, which includes affordable medical intuitive sessions as well as Ascension work.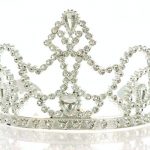 Often described as a powerful healer whose unwavering commitment helps others to re-align with their truth, Ananda has also launched a blog at LivingAsLove.org to heighten awareness of spiritual issues. "Awaken to your true nature, live an enlightened life; these are just some of the benefits to awakening to Love Consciousness, the ether that all is made of, that which is eternal and always true. When one awakens to this level of consciousness, one sheds the ego and lives from the divine core within. This is a different life, with different ways forward and different blessings. This is a divine life, in service to all, and in union with all," she explains.
Ananda explains that she helps to facilitate shifts in consciousness that awaken our inner qualities of Divine Love. "Working holistically, the mind, body, spirit is brought into alignment with Divine Love, and this itself is the blessing I love to bring forth and share with others. The privilege to serve is a great honor. I am aware of this honor and welcome you to live as Love."
To book an appointment, call 505-501-0501 or visit LivingAsLove.org.