Publisher's Letter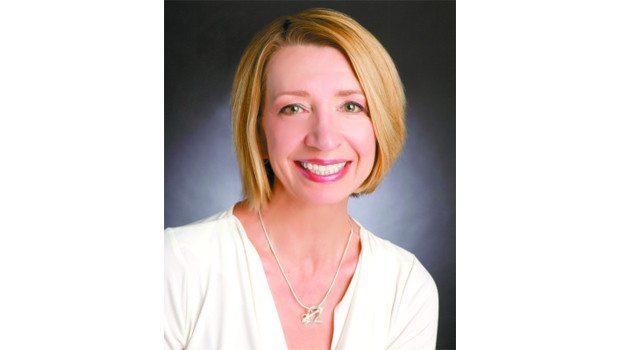 Published on November 3rd, 2016 | by Publisher, Natural Awakenings New Mexico
0
Letter from the Publisher
Be thankful for what you have; you'll end up having more. If you concentrate on what you don't have, you will never, ever have enough. ~Oprah Winfrey
The November editorial theme "Mental Wellness" is a very important subject considering that one in three seniors will die from Alzheimer's or another form of dementia. Statistics from the Alzheimer's Foundation of America state that these numbers will escalate rapidly in coming years, as the baby boomer generation reaches age 65 and beyond.
In 2013, over 84,000 Americans died from Alzheimer's according to official death certificates; however, in 2016, an estimated 700,000 people with Alzheimer's will die, and the disease likely will contribute to many of those deaths.
Our feature article "Stay Sharp" on page 16 shares important discoveries about the prevention and reversal of Alzheimer's disease. The article combines different natural approaches to diet and lifestyle changes. By starting in our 30's and 40's we can keep our brain healthy and sharp for many years to come. Inspiring are the results of some of the Senior case studies that showed remarkable improvement despite diagnosis later on in life
Dr. Kelly Brogan shares similar findings in her treatment of cases of depression in the article on page 24. Again, simple lifestyle changes can make a tremendous difference. I believe that the pressure and pace of our lifestyle triggers coping mechanisms such as grabbing fast food, sweets, alcohol, coffee and other substances. In the end they all lead to major inflammation in the body and that's when we become susceptible to chronic illnesses, now proven to also affect brain health.
Our local practitioners on pages 17 and 19 share valuable insights that ease anxiety, reduce stress, and help to manage mood and depression through Chinese medicine and essential oils.
It is with great sadness that we share the sudden passing of the president of Natural Awakenings Publishing Corporation, Larry Levine. Larry was a shining light and touched those knew him in a very profound way. He practiced the gift of mindful presence with everyone—whether by phone or in person. When I joined Natural Awakenings four years ago I was touched by the spiritual leadership that emanated from our founder and CEO Sharon Bruckman, Larry Levine and co-founder John Voell, who left our physical world in 2013. Our Natural Awakenings family lost two significant leaders in the past four years. Perhaps they were wayfarers sent to guide over 95 publishers in being instruments for sharing information that improves our lives, and those of our children and pets—and, of course, the planet. One thing we know for sure is that Larry and John will never be forgotten.
Wishing you a gratitude filled Happy Thanksgiving!