Spotlight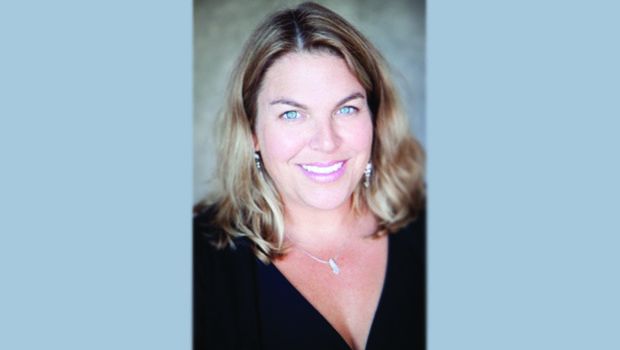 Published on November 1st, 2016 | by Laura Shelhav, DOM
0
Traditional Chinese Medicine and Depression
Traditional Chinese Medicine (TCM) is one of the oldest healing practices in the world. It is based on how qi or vital energy flows throughout the body. Qi is not something that we see. It's something that flows through 14 meridians/pathways throughout the body and is accessed through acupuncture. It's something that when slowed down or blocked, by lifestyle and/or body constitution, can develop into any health complaint from low back pain to depression. TCM includes many modalities of treatment such as acupuncture, auricular therapy, herbal therapy, cupping, moxibustion, tuina (massage) and/or dietary recommendations.
In Chinese Medicine, depression is associated most frequently with the liver meridian. But it could also be due to the spleen, heart and kidney meridians as well. This means that one or more of these meridians have an energy imbalance. A Doctor of Oriental Medicine (DOM) can determine the pattern of imbalance by using several diagnostic methods. These include doing a comprehensive health history, tongue observation and pulse palpation.
Acupuncture is the most common method we use in treating depression. One common concern among those considering acupuncture is whether or not the needles hurt. Acupuncture needles are very thin, which makes insertion light and painless.
Most people never even feel the needles when they are inserted, and while some may feel a slight sensation, pain is rarely associated with acupuncture treatments.
Laura Shelhav, DOM, is one of four Doctors of Oriental Medicine with UNM Center for Life. To make an appointment or for more information, call 505-925-7464 or visit unmmg.org.