Spotlight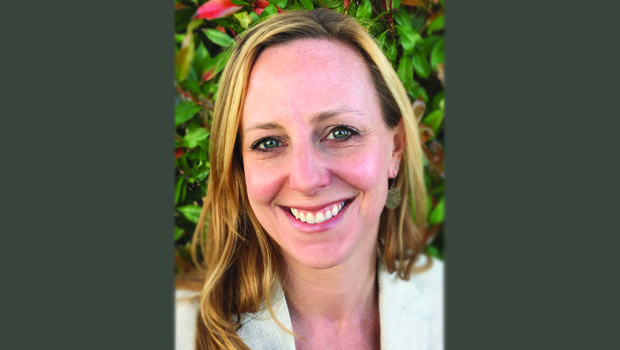 Published on November 1st, 2016 | by Laurie Pryor, MA, LMHC
0
Three Techniques for Easing Anxiety
Anxiety has energy. It can feel like a chaotic electrical current coursing through your body with nowhere to go. These three calming techniques treat anxious energy as if it is an electrical current, and transform that energy by directing, grounding and regulating it.
Lightning Rod: Extend your arms upward in a Y position. Imagine all of the anxious energy is being captured by your arms like an antenna. Next, imagine that your torso and legs are a rod extending down deep into the ground. Visualize sending the energy in your arms down through your body and into the earth, breathing deeply until you feel the anxiety has subsided.
Full Body Grounding: Find a comfortable place on the ground outside and lay down on your back. Close your eyes and notice the vibration of the anxious energy moving through your body. Now bring your awareness to the vibration of the earth beneath you. Continue lying down, breathing deeply, until you feel your vibration sync up with the earth's vibration.
Energy Spiral: Close your eyes and notice if the anxious energy has a spin to it. What direction is it rotating? Clockwise, counterclockwise, forward or backward? Now visualize slowing down the speed of the spin gradually until it comes to a complete stop. Take a few deep breaths, and then visualize yourself spinning the energy in the opposite direction, slowly until you find a rate that feels steady and controlled.
For more information, call 505-695-8223, email lauralyn.pryor@gmail.com or visit LauriePryor.com.