Spotlight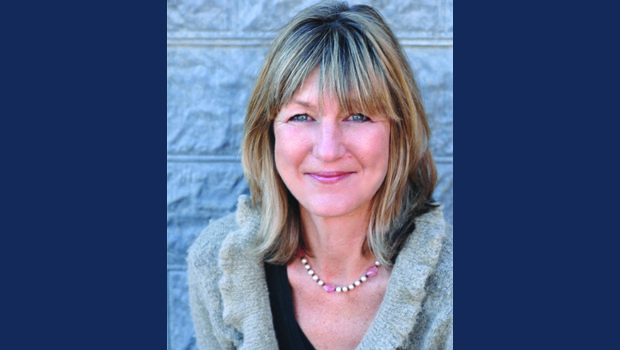 Published on November 1st, 2016 | by Publisher, Natural Awakenings New Mexico
0
The Secret to Beautiful Skin
"Helen of Troy, Cleopatra, Lady Godiva. Some of the most exotic women in history did not have access to artificial skincare. If they were as alluring as the legends claim, it was thanks primarily to natural oils, herbs, clays and extracts," says Jane Wotton, independent consultant for Neal's Yard Remedies. "Life is more complicated now but skincare doesn't have to be."
Like our fabled ancestors, Neal's Yard Remedies knows that the secret to beautiful skin is hidden in the world around us. "We find it, formulate it, bottle it and bring it to you. And we've being doing it for 35 years, first from our home city of London, and now around the world."
Neal's Yard Remedies has a variety of products to choose from, including fragrant shower gels with essential oils to lift your mood, or invigorating body treatments to tone and firm the skin including Seaweed Salt Scrub or Frankincense and Mandarin Body Polish. Pumice Foot Scrub and Comfrey and Mallow Foot Balm are replenishing and revitalizing for the feet. "Remember to finish with one of our silky skin softeners: Frankincense Toning Body Cream, Aromatic Body Butter, or Geranium and Orange Body Balm," says Wotton.
"Since our hands show our age more than our face, they need taking care of too. Try our Melissa Hand Polish and Melissa Hand Cream—a refreshing duo that will soften and smooth the skin and improve the appearance of work worn hands."
"We don't promise looks that can launch a thousand ships, or charisma that can inspire Shakespearean plays. However, we've found that our customers are happy simply with radiant and healthy skin," adds Wotton.
Jane Wotton is an independent consultant for Neal's Yard Remedies. To request a demo, email her at nyrorganicjane@gmail.com. Shop online at us.nyrorganic.com/shop/jane.