Spotlight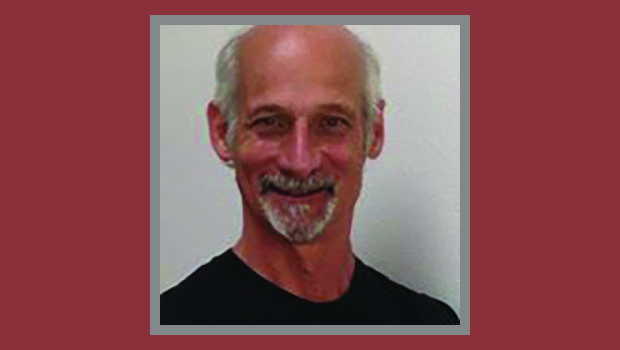 Published on November 1st, 2016 | by Publisher, Natural Awakenings New Mexico
0
Raymond Kurshals, Founder and Director of Pilates Santa Fe
Raymond Kurshals began teaching Pilates in 1973 in New York City. "At that time, there were only five Pilates studios in the world," he shares. "My first teachers were Romana Kryzanowska, Bruce King, Carola Trier and Kathy Grant." Kurshals then worked closely with Eve Gentry creating some of the first ever Pilates teaching videos.
This licensed medic, nutritionist and former professional dancer with training in osteopathic and chiropractic medicine, opened Pilates Santa Fe in 1995. "Since then, our studio has won first place every year as Best Pilates Studio in Santa Fe.
Pilates Santa Fe is a full service wellness center offering nutrition, detox, stress relief, electrical pollution detox, far infrared sauna, five different massage styles and many other healing treatments as well as top notch Pilates instruction to help each client live young longer.
In addition to overseeing his studio, Kurshals is co-director of education certifying some of the best Pilates teachers in the field. He also travels throughout the world teaching Pilates.
Kurshals is the first Pilates teacher to be asked to be an Olympic coach working with gymnastics, equestrian, diving and swimming, track and field, fencing, ice skating and ski athletes. "Recognition by the Olympics was a lifelong dream for Joe Pilates. It is very humbling and a great honor to be fulfilling his legacy," he shares.
Pilates Santa Fe is located at 839 Paseo de Peralta, Santa Fe. For more information, call 505-995-9700 or visit PilatesSantaFe.com.