Spotlight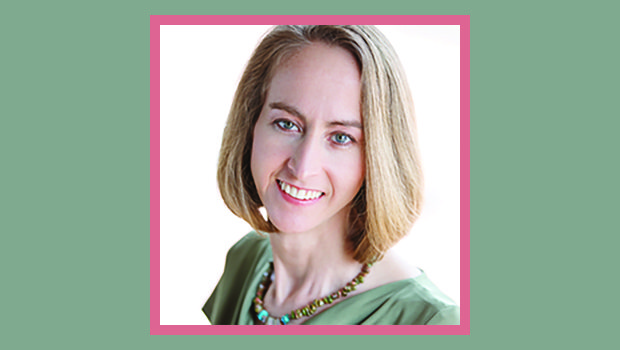 Published on November 1st, 2016 | by Publisher, Natural Awakenings New Mexico
0
Managing Your Mood Naturally
If you have ever taken medication for emotional and mental health you're not alone. Over 70 million Americans spend more than $2.3 billion each year on drugs designed to balance mood. And many more have refused these drugs either because they don't seem to help, or because of the long list of potential side effects. Some people have found a more natural way to maintain emotional balance by using essential oils—also known as aromatherapy.
Our sense of smell is 10,000 times stronger than any of the other human senses, and it is the most effective and efficient way to address mood and memory issues since the human brain is designed to use aroma to soothe and balance itself.
Here are just a few of the essential oils that are most commonly used for emotional balance:
Anxious Feelings – basil, cassia, cilantro, cinnamon, cypress, frankincense, juniper berry, lavender, myrrh, sandalwood, vetiver, wild orange.
Deep Sadness – bergamot, geranium, lavender, lemon balm, peppermint, ylang ylang.
Grief – bergamot, clary sage, cypress, geranium, lavender, lemon, lime, Roman chamomile, vetiver.
Mental exhaustion – basil, clary sage, eucalyptus, lemongrass, peppermint, rosemary, wild orange.
Sleeplessness – clary sage, lavender, Roman chamomile, vetiver, ylang ylang.
Stress – basil, cedarwood, citrus oils (including bergamot, lemon, tangerine and wild orange), clary sage, frankincense, lavender, Roman chamomile, sandalwood, vetiver, ylang ylang.
Inhaling the aromatic compounds in essential oils causes the brain to release specific chemicals. Many studies have demonstrated the safety and efficacy of using essential oils to manage mood.
A Mood Management workshop will be held in Albuquerque on Saturday, November 5 from 2 to 4 p.m. RSVP with Angela Melton, Energy Medicine Practitioner and Aromatherapy specialist, or schedule your free assessment with free sample at 505-310-1790.