News Briefs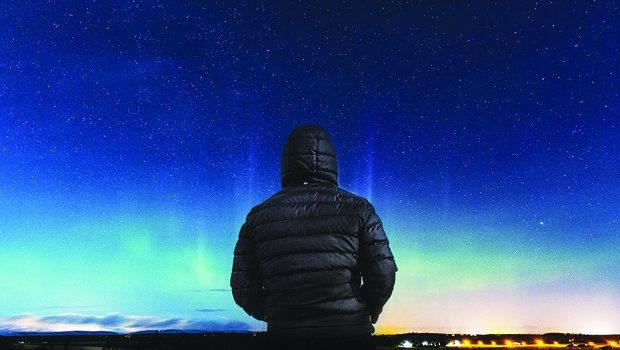 Published on November 1st, 2016 | by Publisher, Natural Awakenings New Mexico
0
Kids Supporting Kids New Mexico: Lights on Broadway
When a pediatric patient is fighting through illness or injury, there can be a pain and sickness component that is not always addressed by conventional medical care. By incorporating integrative medicine modalities like acupuncture, massage, healing touch and othercomplementary services, providers at the UNM Center for Life are able to assist in the treatment of the whole child to support their healing process.
Unfortunately, not all integrative services are paid by the patient's insurance benefits. Through the UNM Center for Life's initiative, Kids Supporting Kids New Mexico (KSKNM), funds are raised to provide integrative medical services for children fighting cancer, blood disorders, and other life threatening ailments that families normally cannot afford.
The secondary benefit is to create community engagement and allow young people to help support their peers fighting and thriving through illness through the performing and visual arts. The 4th annual KSKNM Gala Performance Fundraiser will feature performances by over 200 local youth artists.
The event, being held January 28 at Highland Theatre in Albuquerque, begins with a 6 p.m. show followed by a reception and dance party.
Location: 4804 Central Ave SE, Albuquerque. For more information, visit unmmg.org/clinics/cfl or Facebook.com/ kidssupportingkidsnm.