Spotlight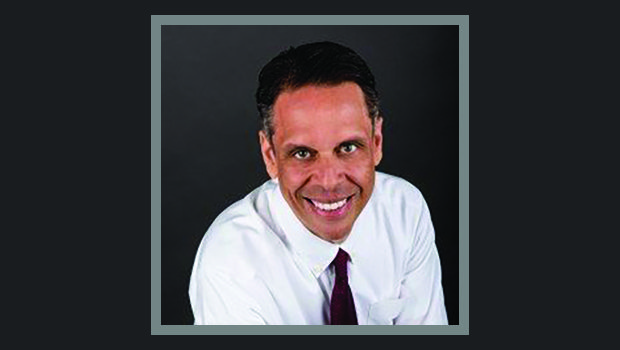 Published on November 1st, 2016 | by Christian Raphael
0
Better Stress Reduction with Hypnosis
Stress is a natural, protective mechanism. We may feel anxious and unsettled under prolonged periods of stress. However, irrational chronic stress is a leading cause of disease. According to The Journal of the American Medical Association (JAMA) Internal Medicine, 60 to 80 percent of primary care visits may have a stress-related component while only 3 percent of office visits included stress management counseling by primary care physicians. In a related article, it is estimated that "approximately 40 million American adults suffer from anxiety." Studies show that stress can be reduced by activating the parasympathetic nervous system for 20 to 40 minutes daily using visualization and positive affirmation prompts while in hypnosis.
Smoking or other health diminishing habits could be an unconscious way of trying reducing stress. The adjunctive use of Medical support hypnotherapy is a highly effective compliment to traditional medical care. Research supports the following:
Improved positive mental attitude
Cost reductions
Improved attitude towards wellness
Accelerated healing
Greater compliance with prescribed treatment plan
Procedural pain reduction
All around improved outcomes
For more information, contact Christian Raphael, CMS, Cht, FIBH, at 505-918-6555 or visit Facebook.com/christianraphaelhypnotherapy.