Local Features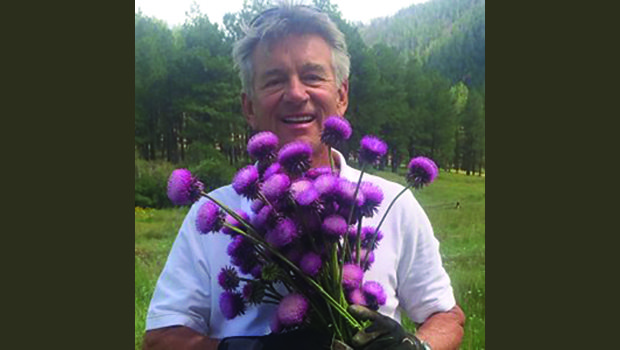 Published on October 3rd, 2016 | by Publisher, Natural Awakenings New Mexico
0
Max and Jane: A Natural Skin and Body Line of Products
Max and Jane are two "real" people—partners in business and in life who are "living their retirement dream" by farming on their own land in the beautiful high desert of northern New Mexico among red rocks, blue skies and glorious garden and mountain views.
The story of maxandjane Skincare and parent company, Jemez Mountain Flowers, began in 2013. Jane, a master herbalist, produced herbal formulas for her clients and their specific needs for over 30 years. Thirty years ago, Max established and ran a successful business that produced solar and other energy-conservation products.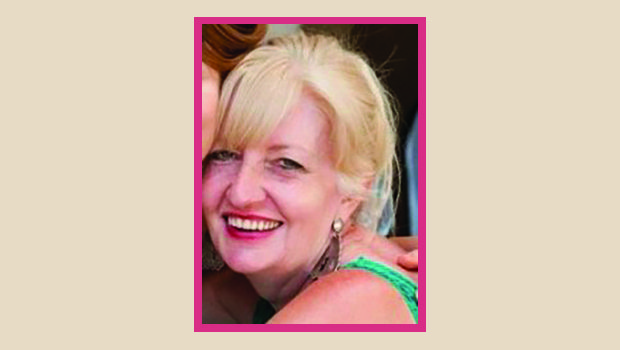 All aspects of the business maximize sustainability. The farm is powered by solar energy. Rain water is captured, stored and conserved by using deep mulch to reduce evaporation. The mulch is from pecan shells from the southern part of New Mexico with the added benefit of zinc for the soil.
Half of the products are packaged in 100 percent recyclable glass and the other half in airless pump containers.
Max and Jane do not add artificial ingredients in their products. "The wholeness of nature protects the acid mantle, maintaining timely cell death and renewal, adding Skin Identical moisture, vitamins, and lipids, keeping the pH balanced, and protecting your skin from free radical damage," shares Jane.
Their goal is not to have a huge company. They want to continue to be very good at making artisan skincare, to bring a feeling of being nurtured by nature to those who are interested, to make the smallest footprint possible on the land, and to share this information with others.
Once a year, on designated Open House and Farm Tour dates, the public can visit their farm and stroll through the fields where they personally grow many of the flowers and herbal
"At maxandjane we strive to be a socially responsible business, prioritizing education, and socially beneficial aims above profit making. This is our community, and we support sustainability for our soil, for ourselves, and for the heirloom varieties of herbs and flowers that we grow. We are about balance in work and life, and we believe in the wholeness of nature," adds Max.
For more information, visit MaxAndJane.com.